What is a Virtual Marketing Agency?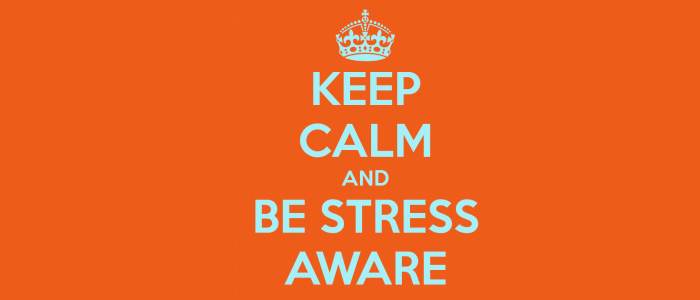 Here at Get Ahead VA we are delighted to be launching what we call our 'virtual marketing agency'.  But what does that actually mean and does it matter to you?
Sometimes the words 'marketing agency' can create fear in the eyes of a small business owner.  You immediately see pound signs and something you don't feel you could afford.  But as we all know, ways of working in the 21stcentury have changed.  Virtual and flexible working are much more commonplace.  Look at how our high streets have changed and the way we shop.  Gone are some of the expensive, bricks and mortar shops with high rental overheads and nimble, dynamic online alternatives have arrived, offering similar or better services at a fraction of the cost and in a flexible format to suit you.
This is what our virtual marketing agency is all about:
Offering our clients all the services and heavyweight experience of a marketing agency but in a flexible, virtual and affordable way.
The one stop shop approach allows you to cherry pick the services you want, when you want, in the way you want.
No signing up to monthly retainers and account management fees.
From a simple press release through to a full on marketing activity programme including social media, email marketing, website design and events our experts can deliver what you need, when you need it.
Why not meet some of our team?
Vanessa, Clare and Caroline are our marketing specialists with nearly 50 years of experience between them.  Having worked for high profile companies including car giant Ford Motor Company, software experts Microsoftand foodie favourite Bisto, they have a broad range of experience from marketing strategy through to advertising, new product development, PR and event management.
Angela and Jenny are our social media experts who have set up and manage many social media profiles for our clients across Twitter, Facebook and other platforms as appropriate.  They both love the buzz of being at the forefront of such a dynamic industry.
Our bloggers include Charlotte who has written about all manner of topics from tree care to Westminster Abbey and our designer Kate has over 10 years of experience, working on everything from new logo designs through to simple leaflets and postcards.
They also happen to be a super friendly group, who enjoy both working together for our clients as well as individually.  Most importantly, they all love making a difference to small businesses and enabling them to grow and achieve their potential.
---
If you think you could benefit from the experience of our marketing services team as well as any of our other VAs then please give us a call on 01483 332220 or email us at office@getaheadva.com.
From admin to accounting, business development to blogging, email marketing to Excel and telephone answering to Twitter we love to take on the jobs you don't have time to do, don't have the skills to do or simply don't want to do.
We pride ourselves on being the staff you don't see, but the difference you do.
Find out more about our services or call 01483 332 220 to discuss in more detail.
---
---