Outsource design services to our creative team
Our creative virtual experts love design, artwork, writing, animation, shooting videos and taking photographs. Each experienced in their field, they can deliver professional work in a fraction of the time it might for someone with other business responsibilities to meet.
Outsource design services for a completely flexible approach. We can deliver ongoing work or one-off projects, working alone or alongside your in-house team. We also support creative agencies to deliver client work, increasing their capacity through a white-label service.
The Get Ahead difference
When you choose creative services from Get Ahead, you'll have peace of mind knowing you're working with the right professionals to take your business to the next level.
All our virtual experts are chosen for their skills, knowledge, experience and attitude to work. And when we choose people to support your business, we consider both their skills and personality so they're the best possible match.
One of the most important aspects of outsourcing is trust. We've been earning trust with our clients since 2010, picking the most skilled experts to deliver the results your business deserves.
With a range of flexible support and freedom from restrictive contracts, you'll be able to access the right level of support for your needs, wherever you are on your business journey.
Outsource design services
Outsource design services for total flexibility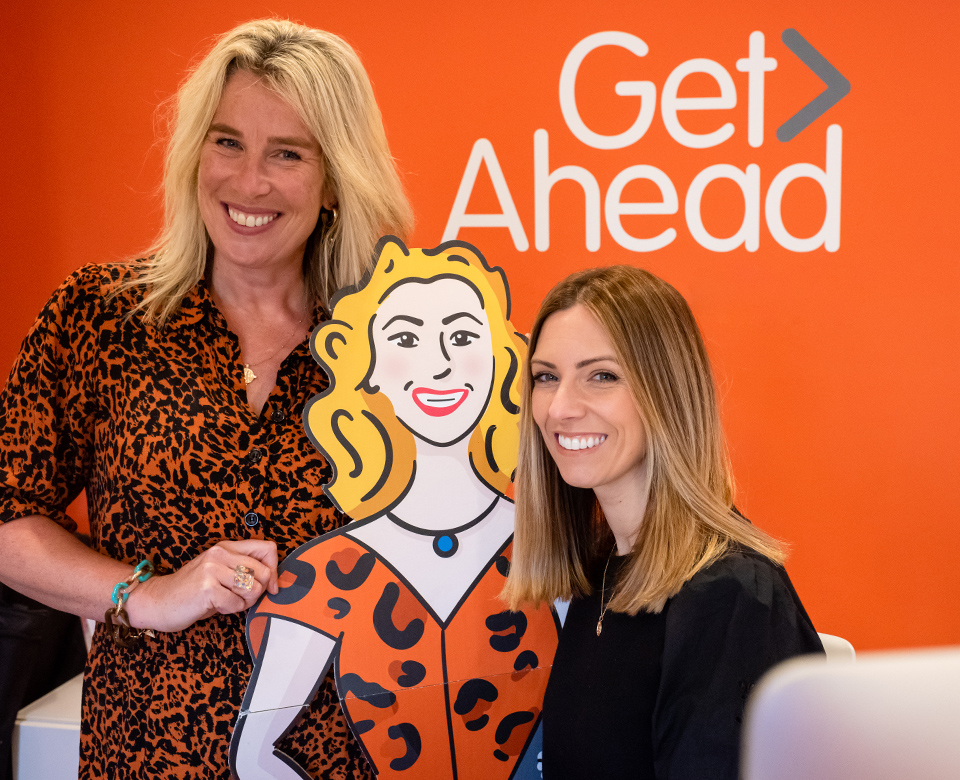 Whether you are a business owner or marketing manager in need of outsourced design services, or a digital agency looking to increase capacity, we can help.
High quality design, writing and other creative services is key to the credibility of your business. Creating a professional-looking brand that truly reflects your business and ethos is a worthwhile exercise, especially when it's supported by premium quality writing and graphics.
Graphics, writing and video are also important means of online communication. We can create images, infographics, blogs, videos and other content to help you reach out to new and existing customers.
Our creatives work closely with businesses to deliver on-brand work that accurately reflects your ethos. We can deliver a branding exercise from scratch, working with you to deepen our understanding of what you do and create a brand that makes your business accessible to the wider world. Or we can work to existing brand guidelines to ensure the new work follows the original messages and feeds into your overall strategy.
All our creatives are experienced professionals, skilled at interpreting briefs and bringing clients' ideas to life.
Above all, outsourced design services mean quality work to enhance your brand and build confidence in your customers.