We offer a wide variety of outsourced support to keep your business running smoothly.
From admin to Zoom, we provide support you can rely on. Whether you need us to deliver a one-off project or ongoing help, our experienced team will work with you to find the solution you need.
Benefit from a wide variety of business services. Tell us what support you need and we'll create a bespoke solution to help you meet your goals.
Business administration
Outsourcing admin to a VA or virtual PA could make a real difference to your business. Whether sharing the load will give you more time for your core business, or admin is not your strength, our VAs can bring order to the chaos and help you reconnect with your business.
Business development
Let us help you grow your business. Our business development services include lead generation, appointment making and customer relationship management. Few business owners enjoy cold calling, but our business development experts love it and deliver great results for clients.
Creative
Our creative virtual experts deliver graphic design, copywriting, photography, video and more, bringing your brand to life and getting your business noticed. Working with our marketing experts or your own in-house team, our creatives respond imaginatively to your brief to develop powerful content.
Finance
From daily finance admin to annual obligations, our finance experts can simplify your processes and help take the pressure off you. Outsource as much or as little of your finance as you like, for accurate bookkeeping, regular invoicing and peace of mind.
HR
When you outsource your HR support to Get Ahead, you benefit from up-to-date advice from our team of independent HR professionals. With our flexible service, you can access accurate, current and compliant HR advice to nip any problems in the bud and keep your business running smoothly.
Marketing
Marketing is an essential area of business, but one that is sometimes neglected. Fortunately, we can help. Our marketing team can create the right strategy or campaign for your business, and work alongside our creative experts to deliver an effective solution.
Social media
Managing your own business social media can be time consuming, but outsourcing could be the solution. Let us create and schedule on-message posts, respond promptly to comments and build your online community.
Websites
Every business needs a strong website to attract the right clients. We can create your new website, or maintain your existing one. Our expertise in SEO, keywords, content and functionality will help your website rank on search engines and improve the user experience.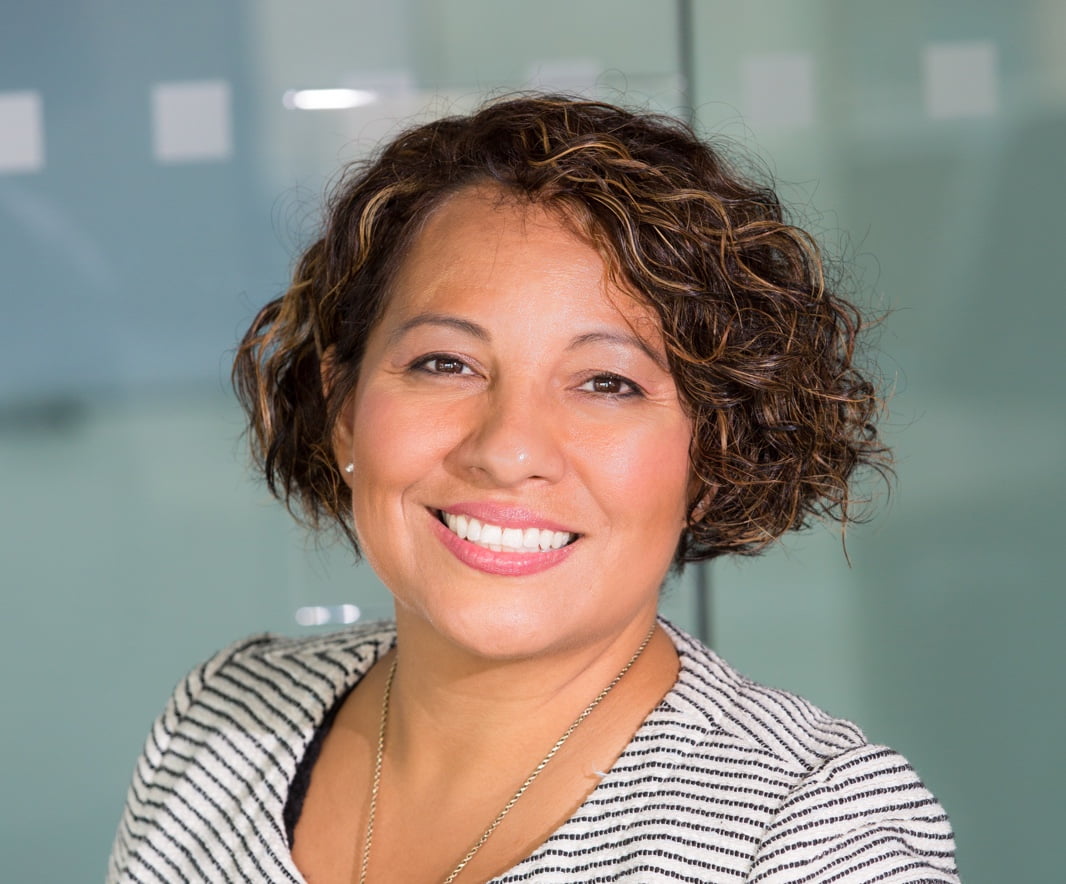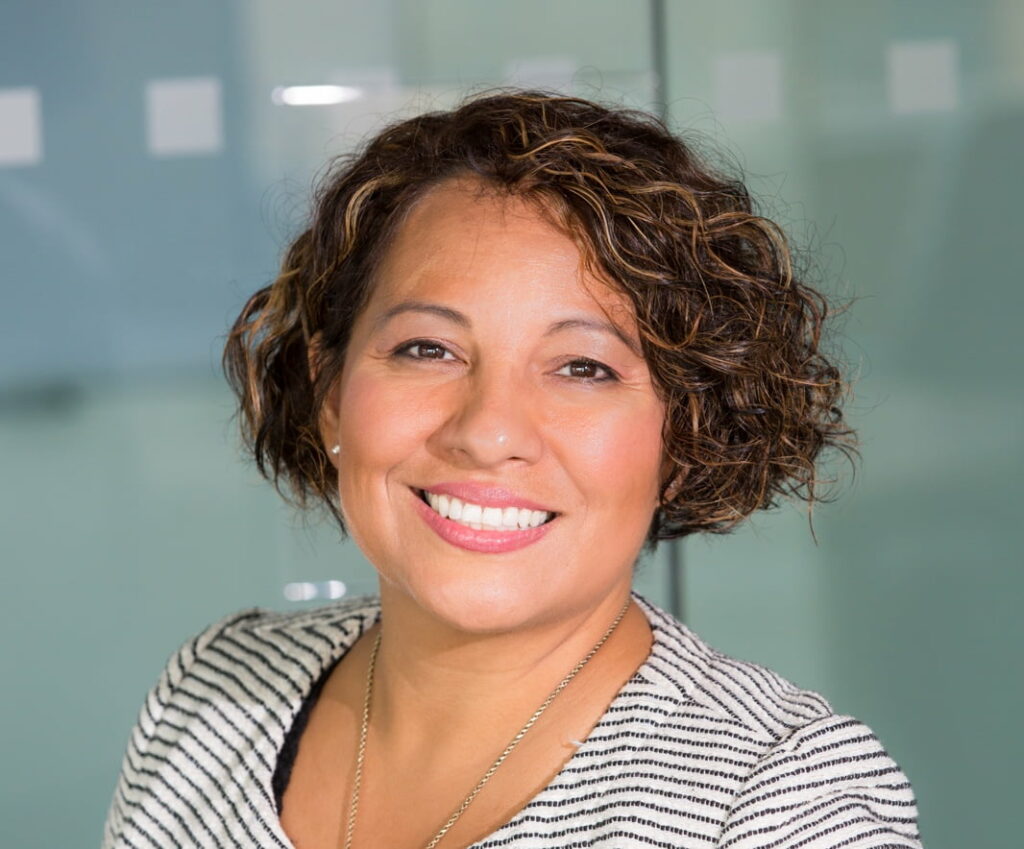 Testimonial
It was about 6 months since I had started my business. I wanted to grow my client base but wasn't sure how. I kept thinking that I didn't need a full-time assistant. I just wanted someone that I could give work to as and when needed. I found Get Ahead VA on Google and their flexible approach seemed like the perfect solution.

Christina Collins
CG Logisitcs
As seen in