Get Ahead – your perfect outsourcing partner. We hand pick your support team, choosing business experts with the right skills and the right personality. There's also lots of flexibility and no minimum number of hours. You only pay for the support you need, as and when you need it.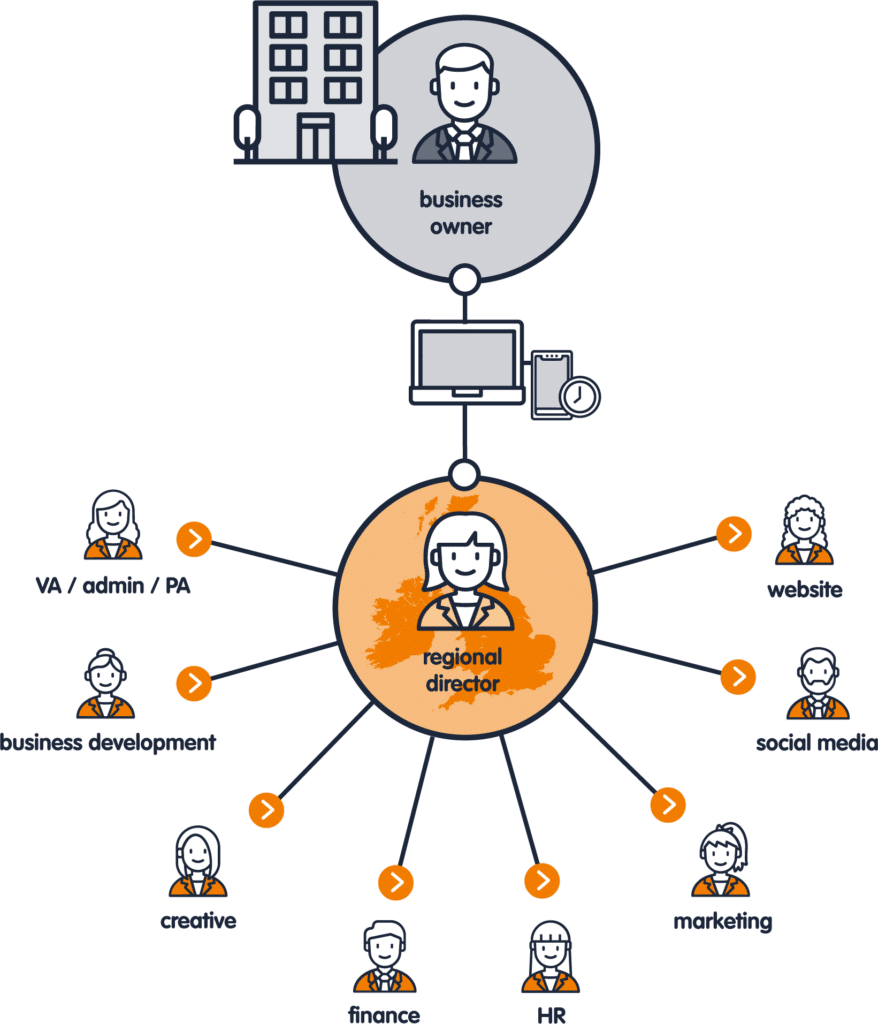 Get Ahead is an award-winning agency with over a decade's experience. We have hundreds of happy clients – could you be the next one?
Matching our business experts to your business needs.
Do you know what's blocking you from taking your business to the next level?
Take our quiz and learn which areas are holding you back. You'll also receive some strategies to help you improve and an opportunity to book a chat with your local regional director.
Come and visit us around the country
---
Tuesday 26th September at 12pm Flexible working people Facebook Group  Join Get Ahead's award winning franchisee Kristy Roff and hear how this franchise has enabled her and her business partner Suzanne to get the flexible work life balance they were [...]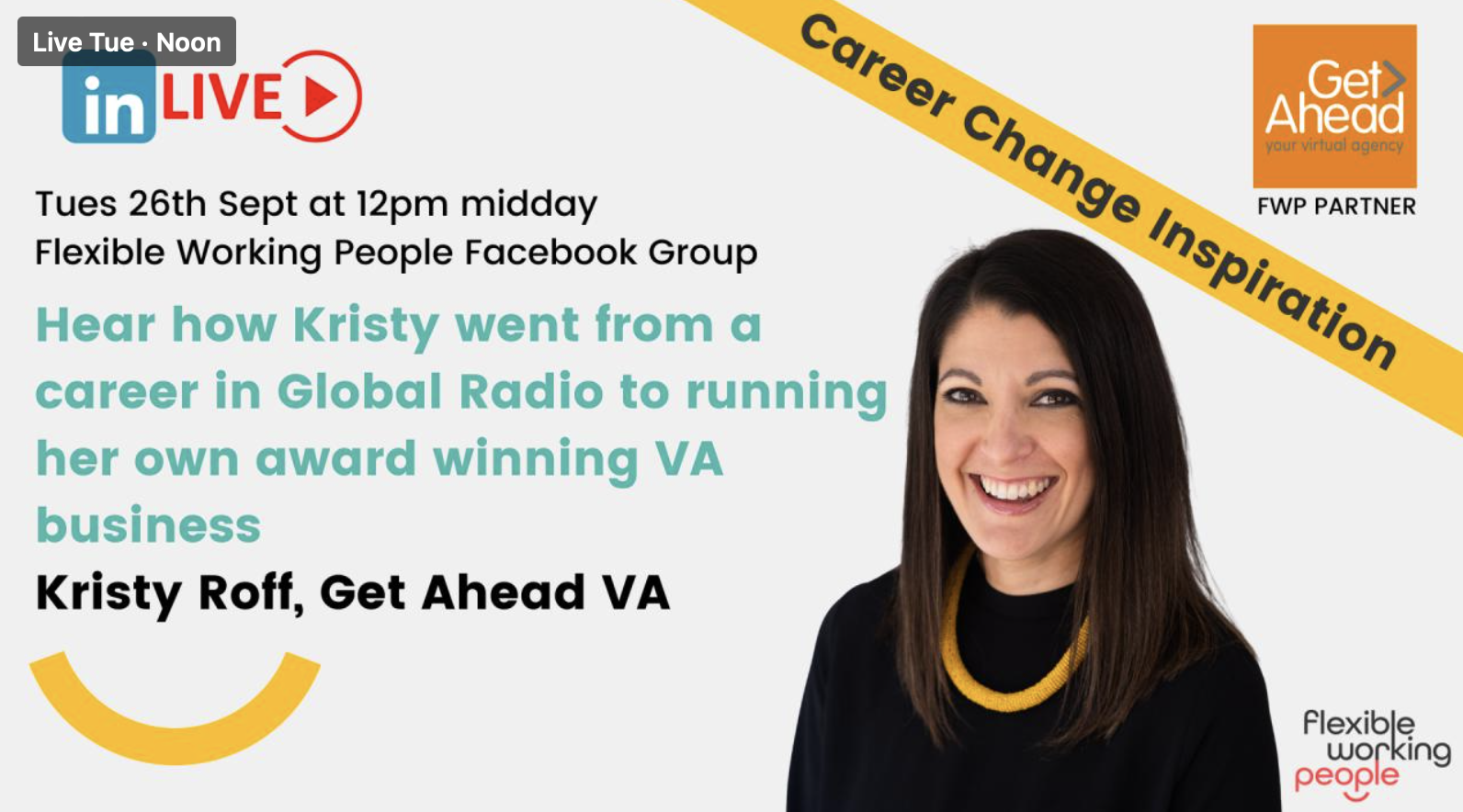 ---
Join us for a NEW, FREE, social meet up for local business and 'Get Connected'! Hosted by Metro Bank, Reading and welcomed by Get Ahead South, we meet between 08:30 to 10:00 on the third Thursday of each month. Get Connected is a great way to grow your local business community in a simple, relaxed, informal setting, you make it what you want it to be for you. Everyone is welcome.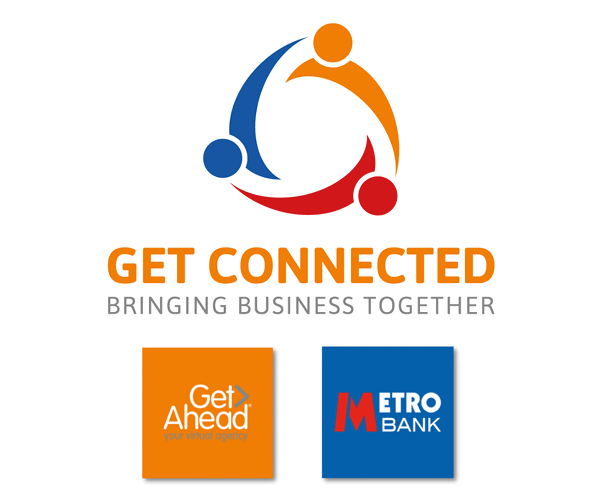 Sign up to our monthly insights
Subscribe to receive regular updates direct to your inbox.
Become a Get Ahead Franchisee
Run your own Get Ahead Virtual Agency – manage your own team within a fast-growing, supportive franchise business opportunity.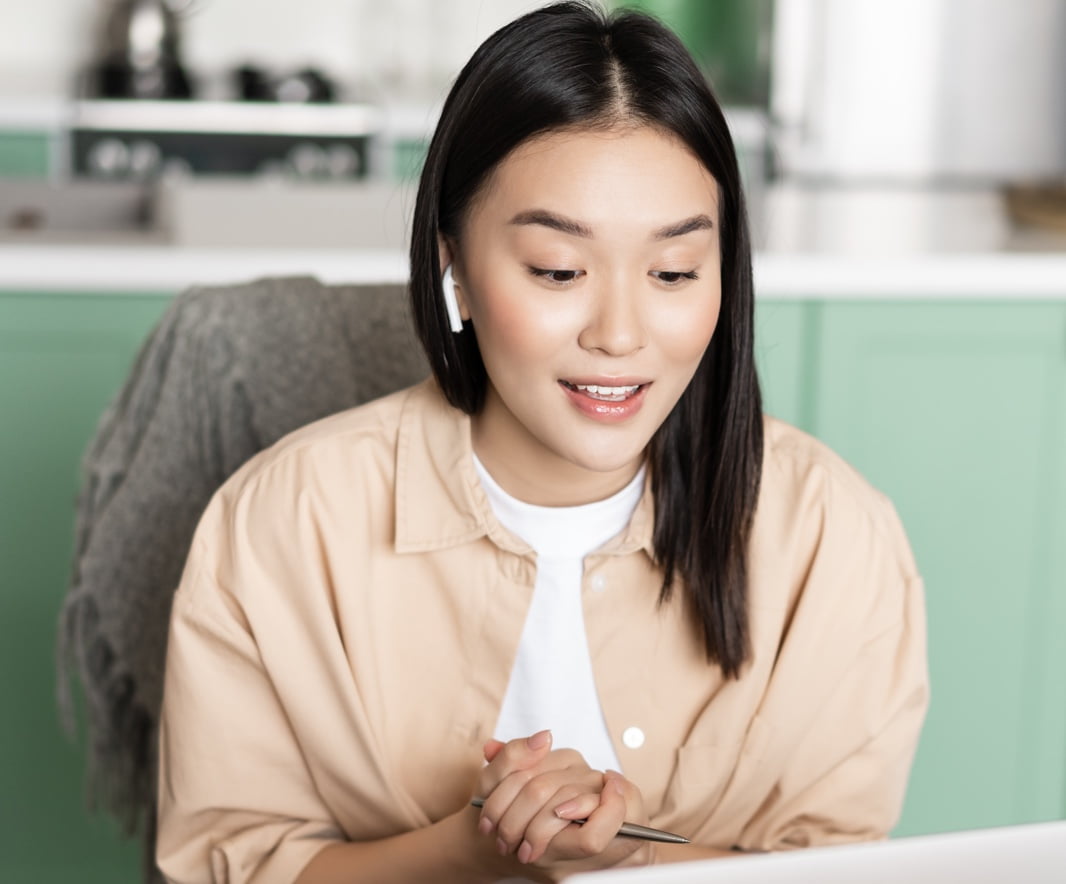 As seen in