Outsource website development for an outstanding online presence
A slick, professional website is a must for any business that's serious about engaging with customers and clients online. Whether your website is an information hub or a complex e-commerce platform, it's essential that the design and functionality are of the standard your business deserves. Our web experts can support the design and development of your website, whether it's up and running or you need to start from scratch.
The Get Ahead difference
When you choose website services from Get Ahead, you'll have peace of mind knowing you're working with the right professionals to take your business to the next level.
All our virtual experts are chosen for their skills, knowledge, experience and attitude to work. And when we choose people to support your business, we consider both their skills and personality so they're the best possible match.
One of the most important aspects of outsourcing is trust. We've been earning trust with our clients since 2010, picking the most skilled experts to deliver the results your business deserves.
With a range of flexible support and freedom from restrictive contracts, you'll be able to access the right level of support for your needs, wherever you are on your business journey.
Website development services
Outsource website development to the team of experts at Get Ahead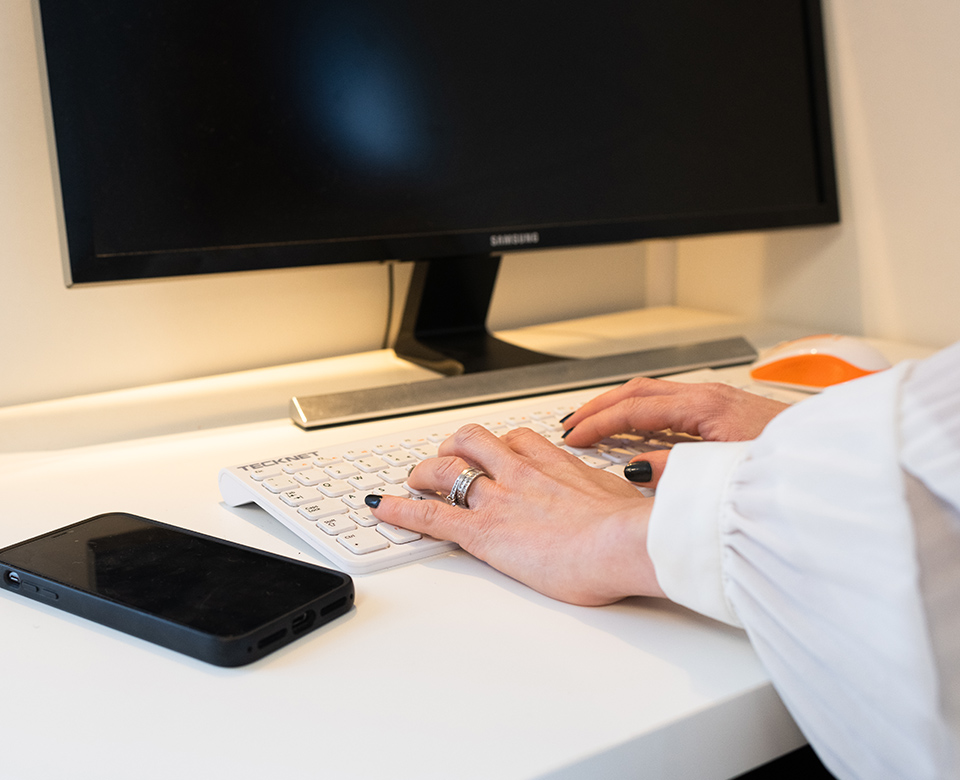 Outsourcing website development is a great way to ensure you have a strong online presence. But there are many different kinds of website and it's vital that yours is right for your business.
When you work with a Get Ahead web designer or web developer, they'll help you identify what goals you have for your website and how best to deliver on them.
Get Ahead's business model is great for website creation – we hand-pick a team to build or update your website to a highly professional standard. This means you benefit from our team's expertise in web design, copywriting, photography, graphic design, e-commerce and any other requirements you have.
Technology has given businesses some good website-building platforms which many start-ups use. However, there's no substitute for a professionally designed and built website. The right website will give you credibility with your customers and clients, showing them that you're a cut above the competition. The right design and wording will reinforce your brand. Websites are also great places to share information and build trust in your clients through regular blogging. And if you need your website to take bookings, process orders or be interactive in any way, a professionally built website is the answer.