The dogs of Get Ahead VA!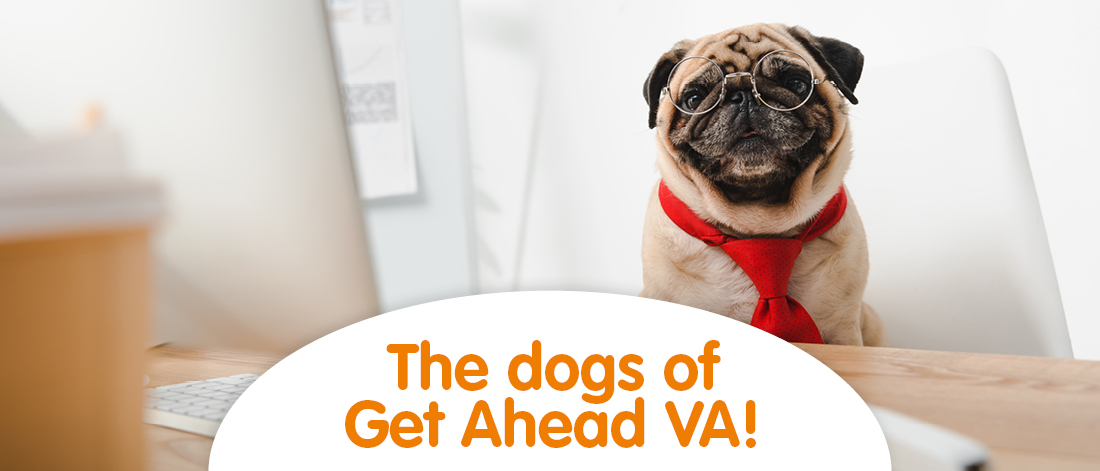 Happy Bring Your Dog to Work Day! If you don't already know about this fantastic event, on the 21st June each year, people up and down the country take their dogs to work in order to raise money for dog-related charities. (Of course, it's also a great excuse to cuddle other people's pooches and introduce your own to some new friends.)
Any business can become an official sponsor of the event, and individuals can make donations to the leading charities online. Today, we thought we'd celebrate by introducing you to some of the dogs in the Get Ahead VA team. Bring on the pups!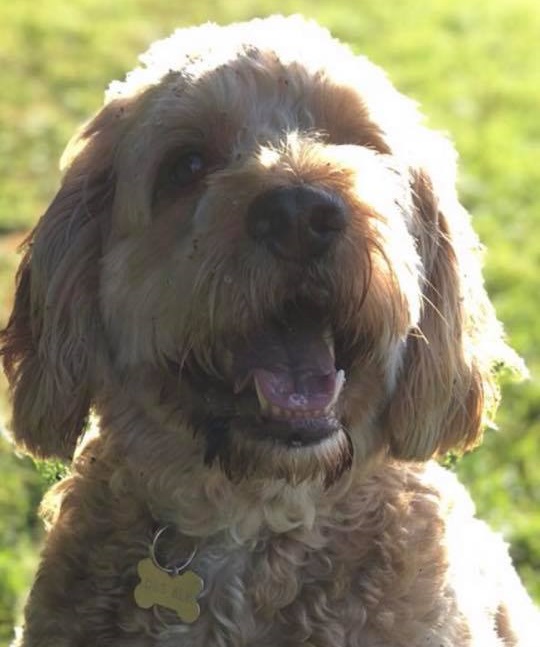 This is Harvey. He belongs to Melanie, one of Get Ahead VA's virtual assistants.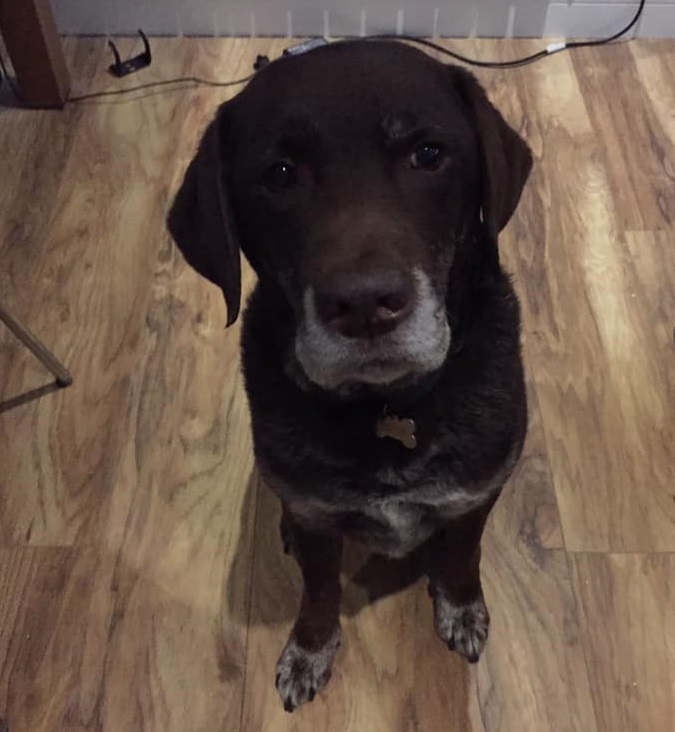 Marketing professional Caroline owns this beautiful boy, Dave.
For Get Ahead VA's business manager, Tarn, every day is Bring Your Dog to Work Day – and Harley is quite a hard worker!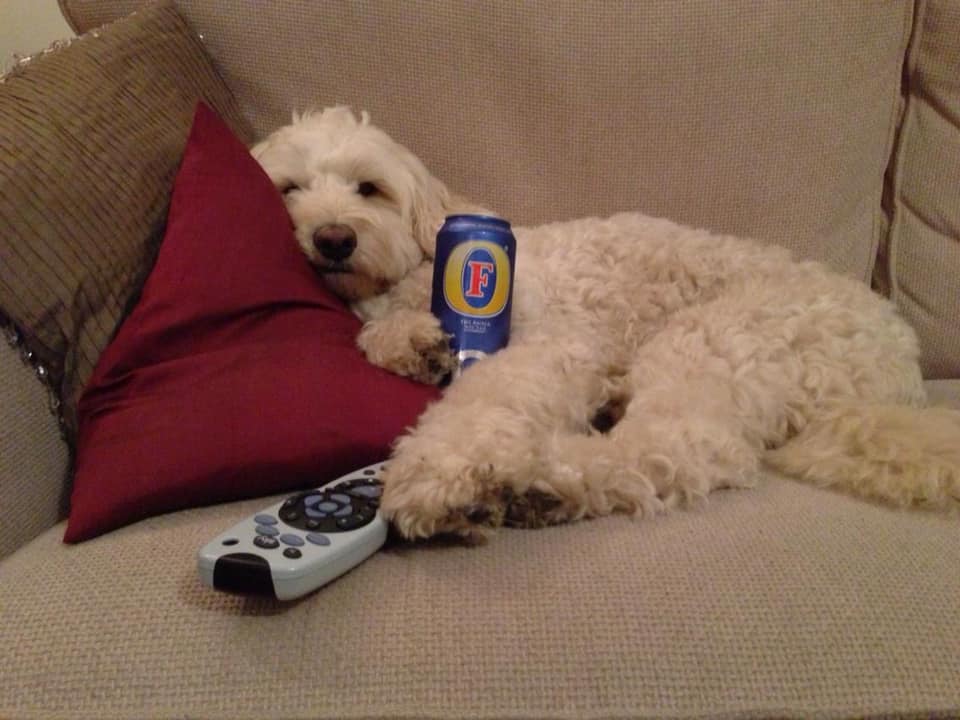 Of course, Harley isn't all about the work. He knows how to relax too.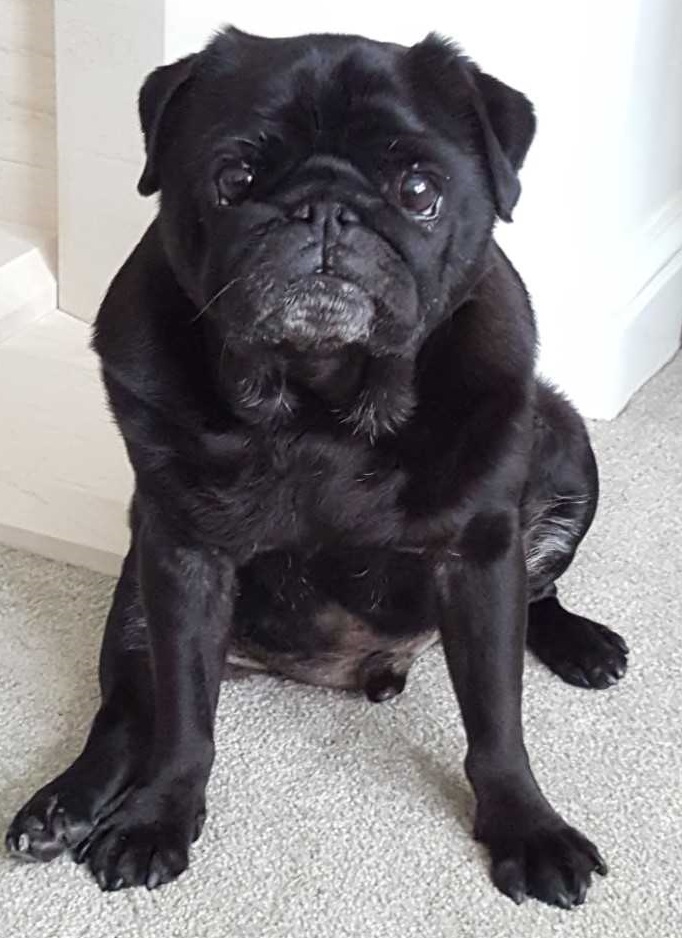 Oscar the pug belongs to Karen, one of the Regional Directors of our Newcastle branch.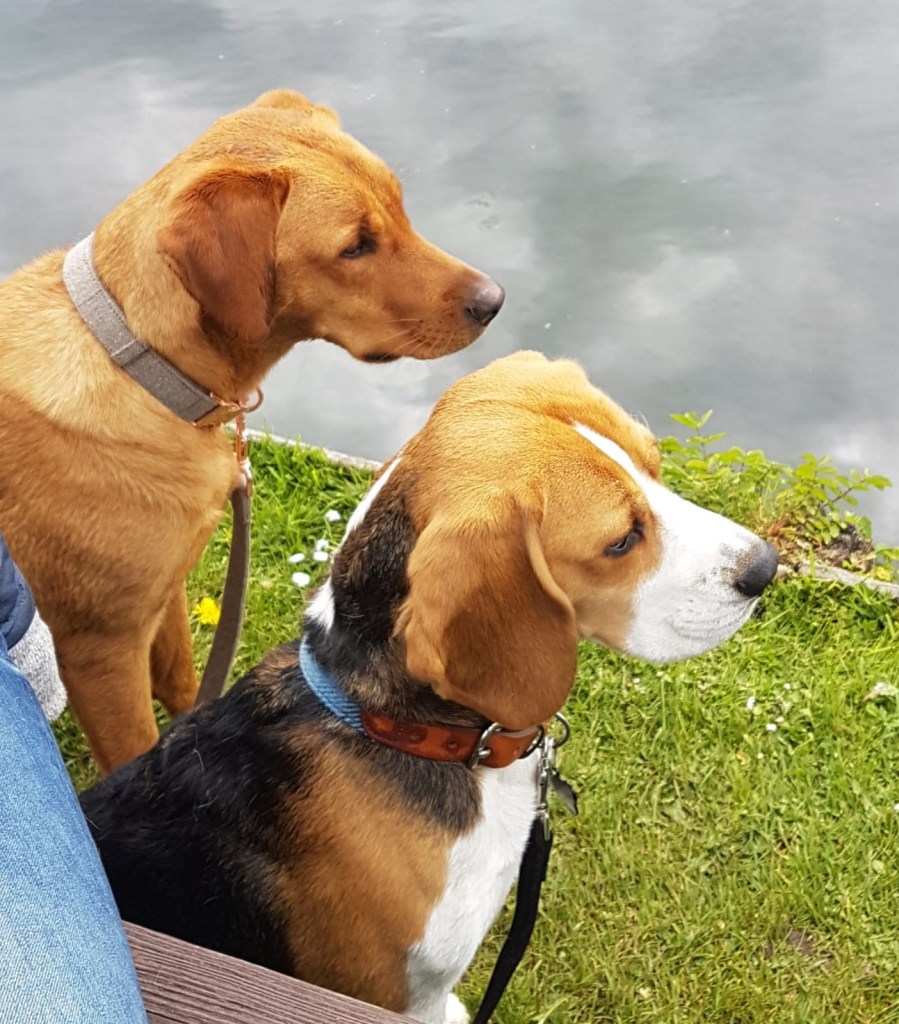 These gorgeous dogs, Ellie and Steven, belong to marketing and WordPress specialist Carrie.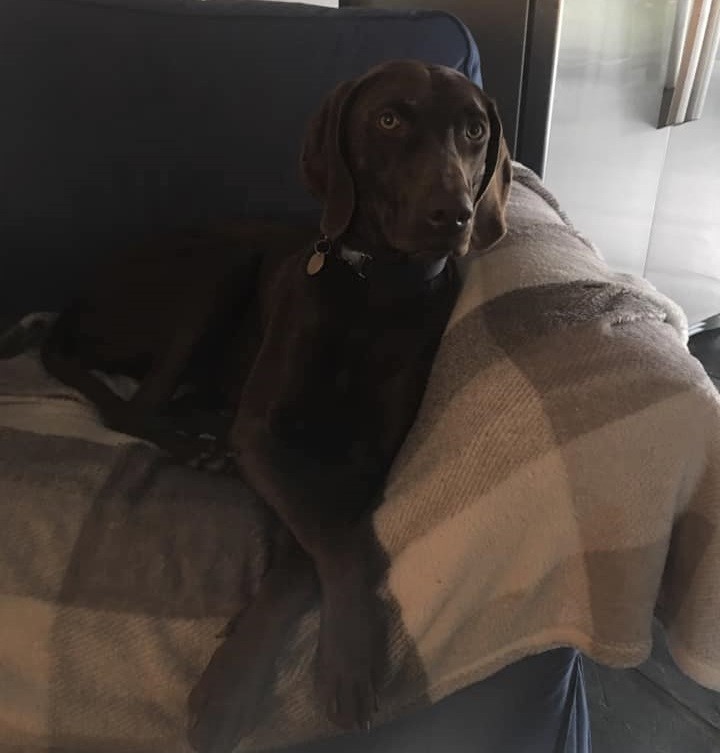 This beautiful girl is Holly. She belongs to Salvatore, our Regional Director for Bristol.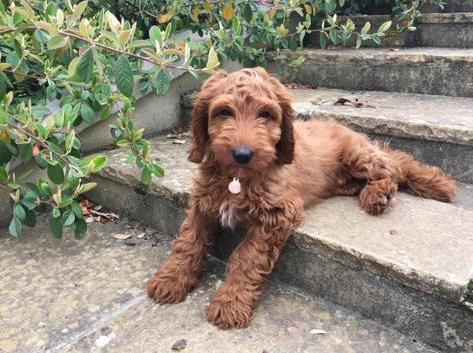 Get Ahead VA's founder, Rebecca, recently got this adorable puppy, Sydney!
---
We hope you've enjoyed meeting the dogs of Get Ahead VA. If you need business or marketing support from any of the (human) members of our team, please give us a call on 01483 332220 or email us at office@getaheadva.com. We pride ourselves on being the staff you don't see, but the difference you do.
Find out more about our services or call 01483 332 220 to discuss in more detail.
---
---