Organisation tips for business owners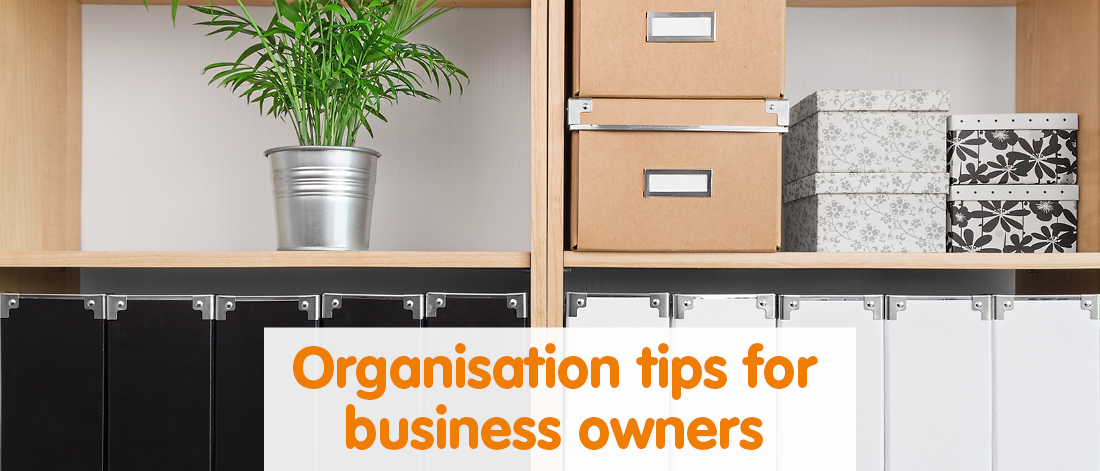 Get Ahead VA is very proud to have regional offices across the country, and we're always on the lookout for ambitious, business-minded people who are interested in opening a new branch in their local area. Our Regional Directors are brimming with good advice about being your own boss. Today, Kristy and Suzanne, co-Directors of our Berkshire and North Hampshire office, are here to share their organisation tips for business owners.
When we opened the Berkshire and North Hampshire branch of Get Ahead VA, we wanted to start as we meant to go on – by being organised. As it turned out, we won a big project early on, which cut into our preparation time, and so we were very pleased that we already had useful systems in place.
Here are three of our top organisation tips for business owners. Whether your business is new or established, we hope you'll find something valuable here!
1. Create a tracking system
One of the first things we did was to set up a CRM system to keep track of everything we needed to stay on top of: clients, virtual assistants, new contacts and work in progress. Using this, we can set ourselves tasks – for example, the system will send us an email notification when it's time to follow up with a client – and this means that we don't have to rely on scribbled notes or memory! The trick is to utilise the software and put systems in place so that you can be organised without having to think about it.
2. Streamline your admin
Most businesses come with admin, and we are able to keep up with ours because we have a master file of templates and other useful documents. This includes branded templates for proposals, quotes, invoices and timesheets, and there's even a skills matrix for our virtual assistants so that we can quickly match a client with the right VA. Having these master documents really saves time – you don't want to be spending precious time drafting invoices when you could be focusing on delivering a great service to your clients.
3. Make lists
List-making is a really useful organisational skill for a business owner. Kristy likes to use a project book for hers, and to separate out client work, business planning work and personal jobs. We also have a list of things that we aim to do once a month, including taking a day out of the office to work on the strategy side of the business together. You should choose whatever list-making method you feel most comfortable with, but do make sure that your to-do list is all in one place!
---
Would you like to run your own business with the support of an established brand? Then Get Ahead VA's exciting franchise opportunity could be for you! We offer ongoing support from our award-winning brand to get your new business off to a flying start. For more details, or for a copy of our free franchise prospectus, contact Rebecca Newenham, owner and founder of Get Ahead VA, on (01483) 332220.
---
---