Meet the Client: Pip Evan-Cook from The Marketing Architect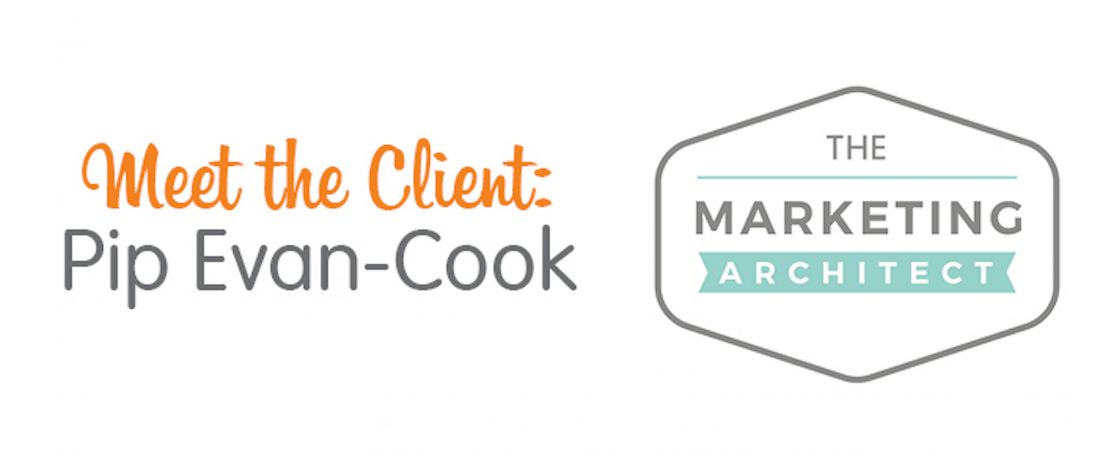 Here at Get Ahead VA we are privileged to work with a wide variety of clients ranging from will writers to window cleaners, financial consultants to fashion designers. All of our clients are motivated and driven business owners, with clear plans for business growth. They recognise the value of outsourcing, passing on to others the tasks that either they lack the skills in or that drain their valuable time.
Here's 60 seconds with one of our clients, Pip Evan-Cook from The Marketing Architect, who came to us looking for some support in her marketing business:
What situation was your business in when you first came to Get Ahead VA?
I turned to Get Ahead VA for support when I found I didn't have the capacity to manage all the requirements that my clients had in one particular month.
How did we help solve the problem for you?
I was looking for support from someone who could quickly understand a brief and get to work straight away, and that was what I got. I used Get Ahead's email marketing service, and I found the turnaround speed and reliability second to none.
Get Ahead was also able to supply a first-rate graphic designer who quickly created the items I needed and was great value.
What difference did this make to your business?
I was able to focus on the areas of the project which best suited my skills and expertise and complete each project in a timely manner. I worked with Carrie and her team and I trust them – Carrie manages expectations and ensures each project runs smoothly.
---
Get Ahead VA's nationwide virtual assistance services enable small business owners and entrepreneurs to get back to what they do best – growing and running their businesses. If your business could benefit from our help, please get in touch on 01483 332220 or email us at office@getaheadva.com.
Find out more about our services or call 01483 332 220 to discuss in more detail.
---
---