Regional Director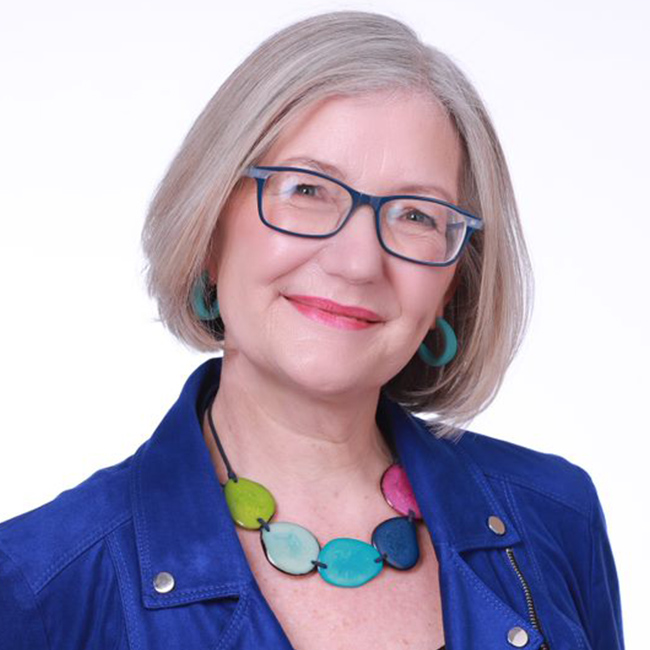 Meet Regional Director for Essex, Sarah Yandell
Having founded and run a business which grew to an £8m turnover; I was involved in both the start up phase and the growth of the company. This involved building a large team and ensuring we had systems and processes in place. Getting the right skills within the team was crucial and ensured that the service we delivered was excellent resulting in a loyal customer base and multiple awards.
I joined Get Ahead in 2020 when we were just emerging from the pandemic; as I was keen to have the flexibility of running a business locally which did not involve a daily commute into London. Running the business with the support of a team of experts to support my clients means that I am able to help them in so many areas of their business; whether they are a small start up or a multi million growing company.
Together with our diverse team of experts, I am able to support businesses in a wide range of sectors and stages of growth. With my personal experience of founding and growing a business combined with the sector and specific skill sets that our team have; I am able to match the right expert (or team of experts) to the client so that they can immediately see the benefit of outsourcing whether it's for a one off project or on going work. The added benefit is that I am always available to ensure that as the business grows we can bring in different members of the team to suit their requirements.