Could a mentor help your business?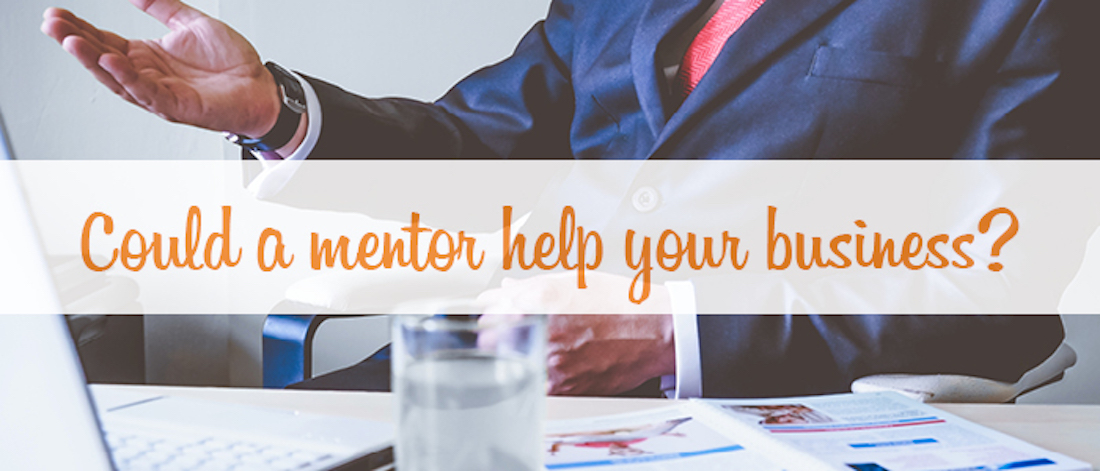 A new year means new beginnings, for both you and your business, and what better way to give your business a fresh start than by finding a professional mentor?
Mentors are particularly useful for new businesses and start-ups, because they can provide advice and connections during those crucial early stages and give your business a better chance of succeeding. Mentors can also be valuable for established businesses wishing to change direction or expand into new markets.
If you're interested in finding a mentor to make your entrepreneurial dreams come true in 2018, read on to find out more.
What is a mentor?
A mentor is an experienced businessperson who can provide a new or developing business with advice, guidance and connections in the industry. Mentors will usually have 'been there before', so they'll be able to help you create a plan for your business and avoid the most common and preventable mistakes. Through mentoring, you can form a friendly, supportive relationship with a professional who is willing to share their knowledge and help your business survive and thrive.
Why you need a mentor
The figures to support mentoring are impressive. According to MicroMentor, a US-based business mentoring programme, between 2012 and 2013, mentored businesses increased their revenue by 83%, compared to only 16% among non-mentored businesses. And it isn't just about the numbers. Many business owners value their mentors for providing a different perspective, a listening ear and a supportive network.
How to choose the right mentor
Because the mentor–mentee relationship can be so beneficial, it's important that you find the right mentor for you. First, you should look for someone with clear experience in your field or the field you would like to move into. Second, you should establish how much time and what sort of contact they can offer. Do you want weekly face-to-face meetings? Then finding someone local will be a priority. Do you just need occasional advice over the phone? Then you may be able to look further afield. Finally, it's essential that you get along, so make sure you have a proper conversation and get to know each other before you make any commitments.
Where to find a mentor
The best way to find a mentor is simply to ask. Is there someone you particularly admire who is working in an area you want to explore? Politely approach them and ask if they would be happy to mentor you. Be upfront about what you're asking for in terms of time and commitment, and don't be disheartened if they turn you down – you can find plenty more professionals offering mentoring services through Mentorsme.co.uk.
---
Need some help finding a mentor? Get Ahead virtual assistants will do the research for you, so you can get started quickly. Please give us a call on 01483 332220 or email us at office@getaheadva.com. We pride ourselves on being the staff you don't see, but the difference you do.
Find out more about our services or call 01483 332 220 to discuss in more detail.
---
---