How to grow your Company Page on LinkedIn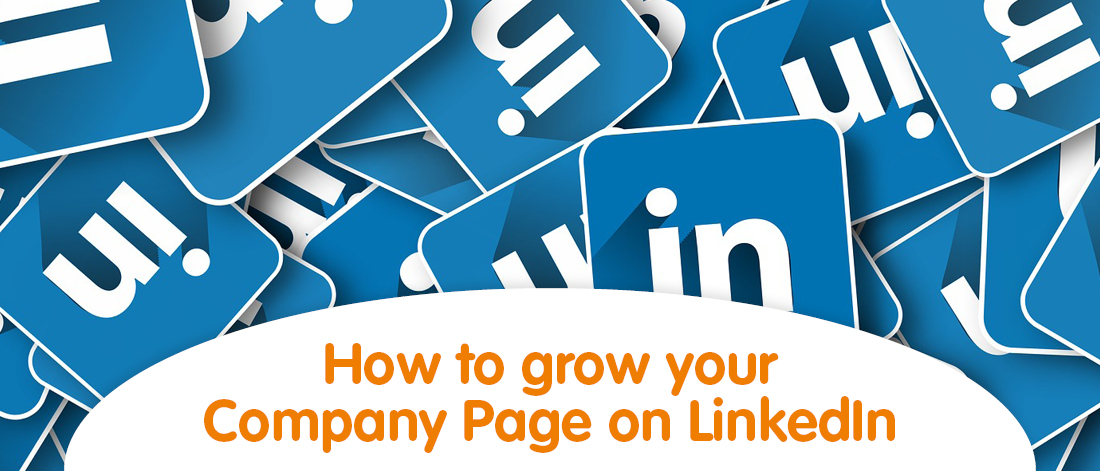 The Company Page is a powerful tool on LinkedIn – it gives a business a dedicated space to promote its products/services, post content and connect with its audience. It's especially useful for B2B interactions and, naturally, the most effective Company Pages are the ones with the widest reach.
So how do you go about growing your Company Page on LinkedIn? Here are 6 quick tips for increasing your following and finding an engaged audience.
1. Start with your employees
Encourage all your employees to follow the Company Page through their individual LinkedIn pages. They can help to spread the content you post to their followers by liking, commenting and sharing.
2. Invite your connections
Admins on a Company Page can now invite their individual connections to follow the page through a simple option in the 'Admin tools' dropdown menu. Asking all your admins to do this will quickly send out invitations to people who might be interested in following your company.
3. Link from your website
It's fairly straightforward to add a 'Follow' button to your company's website that will allow anybody to follow your company page with one click, without having to go to LinkedIn. Discover how to do that here.
4. Share your page
Using the 'Share' button that appears next to the 'Follow' button on your page, you can share your Company Page to other social networks or to individuals. This is especially useful if you have just started the page and want to spread the word.
5. Add it to your email footer
Putting a link to your Company Page in the footer of your business emails is a great way to gain new followers among people you do business with, but who you might not currently be connected to on LinkedIn.
6. Promote it on your personal page
When you first create a Company Page, be sure to post an update about it from your personal LinkedIn page, and include a link to the page so that your followers will know where to find it.
---
Do you need help with your business' social media? Get Ahead VA has a team of virtual assistants, brimming with social media expertise and ready to help. Please give us a call on 01483 332220 or email us at office@getaheadva.com. We pride ourselves on being the staff you don't see, but the difference you do.
Find out more about our services or call 01483 332 220 to discuss in more detail.
---
---