How to get your blogs out there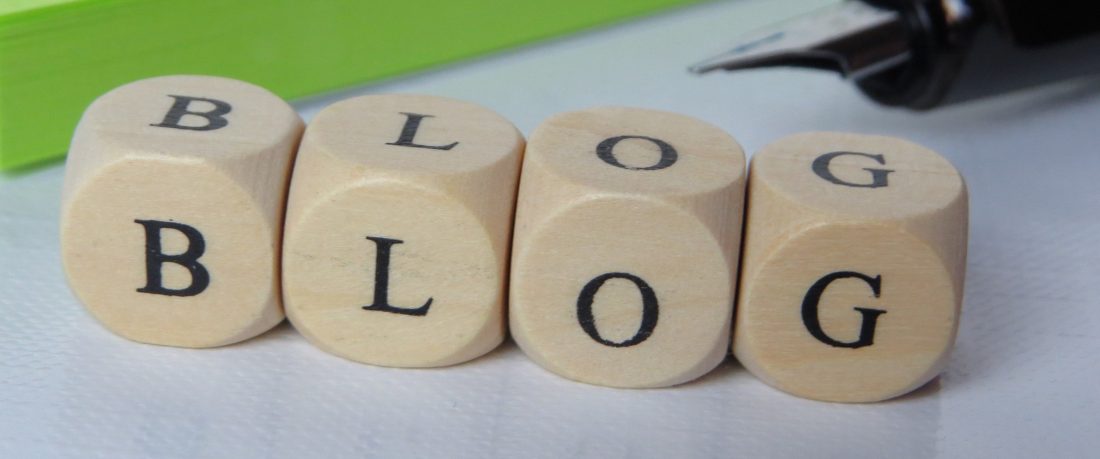 Pretty much everybody's blogging these days, which is a really good thing.
There are many reasons why businesses should blog, from boosting their SEO rankings (because we all know just how much search engines love new content!) to raising brand awareness and positioning themselves as thought leaders.
But here's the thing…not everybody's sharing their blogs.
Blog-writing is only half of the equation, the other half involves sharing your posts far and wide. By doing this, businesses can increase the chances of their blogs being read, shared and commented upon.
And when this is happening, then you can be sure that your content is generating engagement, which is precisely what you want it to be doing.
So, where do people share their blogs these days? In all sorts of places, here's a quick snapshot of some of the channels:
Google+ – find the communities that your content's most relevant to and share your post(s) with their readers.
LinkedIn – don't just create a Post, also publish it as an Article and share it with your Groups.
StumbleUpon – this is a social network that enables people to read random web pages by clicking the 'Stumble' button.
it – this platform is one of the places web users check out when they're looking for new, interesting content.
Email lists – don't forget to share your valuable new content with your subscribers, who've indicated that they want to receive your latest articles. (But make sure you don't spam them by sending them too many updates too often. They'll end up tuning out and unsubscribing, which is obviously the last thing you want).
Blog Engage – this site allows you to publish blogs on a wide range of topics, ranging from finance and health to cosmetics, technology and design.
Here are just six options for you to consider, there are many, many more options out there.
If you aren't already doing so, explore using these channels and be sure to Google the other channels that are out there too.
---
Which platforms are you using to get your blogs our there? We'd love to hear about which channels you're tuning into and getting the best results from. Contact us today at office@getaheadva.com.
Sanina Kaur is a former journalist with 20 years' experience that spans journalism, corporate communications, PR and copywriting. Sanina is a content writer, PR professional and member of the Get Ahead VA team. To discuss your content or PR requirements, contact us on 01483 332220 or office@getaheadva.com.
Find out more about our services or call 01483 332 220 to discuss in more detail.
---
---