Expert Showcase: What is keyword planning and how can you do it?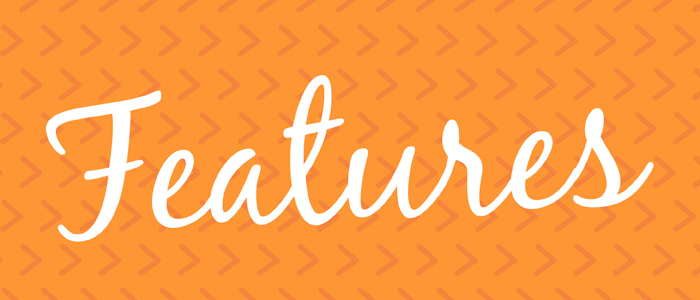 Here at Get Ahead VA our team includes experts in a wide variety of fields.  From Accounting to Admin, Hootsuite to Holiday cover, Email Marketing to Excel, our virtual assistants can add value to many aspects of your business.  Each month we like to share some of this expertise with you through our series of 'How to' guides to help you get the best bang for your buck in your business.
In this guide one of our Digital Marketing experts Carrie talks about what keyword planning is and how you can integrate into your online marketing.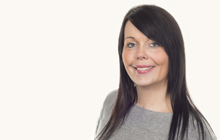 Keyword planning is a vital part of your online marketing strategy.  It helps to tie together everything you do – to reinforce what you want to say about your company and to help get you noticed online.  Done well, it helps you to rank higher in the searches that you want to be found for, driving more customers to your website and more sales through your business.   But first things first, what really is keyword planning?
Keyword planning is the process of researching and evaluating the words and phrases most relevant for your business and formulating a plan for how to integrate those into your online activity.
So now we know what keyword planning is and why it is so important, but how do you go about it?
Here are some of my top tips:
Think yourself – you know your business best.  What are your clients looking for when they come to you?  Write down these words.  Look at those who you think are your closest competitors.  What kind of words and phrases are they using on their website and do they relate to you and your business as well?
Think about the '5 Ws' of What, Where, When, Who and How:
What is the product or service your potential customers are looking for? E.g. plumber
Where do they want to find it? E.g. plumbers in Guildford
When do they want it? E.g. emergency plumbers, same day plumbers
Who are they looking for? E.g. qualified plumbers, Gas Safe registered plumbers
How do they want it? E.g. mobile plumber, local plumber
Google suggestions:  This is a simple and effective tool that anyone can use.  Simply type in to www.google.co.uk one of the search terms you think is relevant and then scroll down to the bottom of the search results page.  Here you will see the words 'Searches related to (your search term)'.  These suggestions or alternative keywords are based on real live data and free and easy to use.
Google Keyword planner:  This is an excellent tool for the more advanced user.  Log into your Gmail account to access the Keyword planner and click on 'Search for new keywords using a phrase, website or category'.  The search results give you a detailed analysis of alternative keyword ideas, with an assessment of their average monthly searches, their competitiveness and a suggested bid, should you decide to proceed with a Google AdWords campaign.  As you can imagine, high volume key words can be very expensive so it pays to scroll down the list and look for terms that might have similar volumes to others but lower suggested bids, or less competitive terms that still deliver high volume.
Moz Keyword Explorer:  This tool allows you 2 free searches per day.  Simply type in the keywords that you think would be relevant to your website.  The Moz report then gives you an idea of the volume of searches relating to that term, a measure of how difficult it will be to rank higher than your competitors for that term, the opportunity for that search term in terms of click through rates, and an overall score of the potential of that search term.  It gives you 1,000 suggestions for alternative search terms, including a measure of the volume that goes through on each of those terms so you can assess how important they are.
Once you have completed your keyword research you need to evaluate the results.
Select a list of the top 1-15 words or phrases that you think are most relevant, most achievable and which you plan to target.  Sense check them by typing them into Google and looking at the top 3 results.
Then plan how you can weave these in to everything you write online – from your website copy to your page titles and meta descriptions, from your blog posts to your social media posts.  Every single time you mention them helps to amplify your key messages and boost your search ranking.
If you are still unsure about where to start with keyword planning or content marketing then do email us Carrie and the rest of our highly experienced virtual assistants are here to help.  
Please get in touch on 01483 332220 or email us at office@getaheadva.com to find out more about our nationwide virtual assistance service.
We pride ourselves on being the staff you don't see, but the difference you do.
Find out more about our services or call 01483 332 220 to discuss in more detail.
---
---