Expert Showcase: Why you should be repurposing your content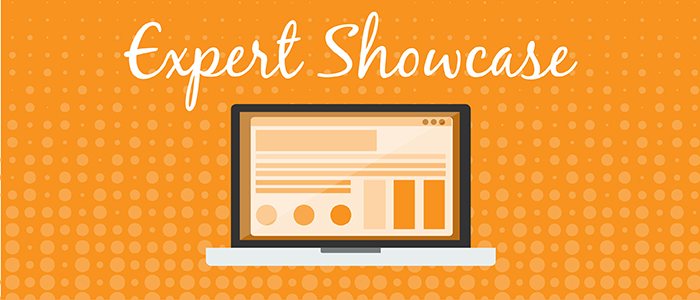 Here at Get Ahead VA we have experts in a huge variety of fields.  From Accounting to Admin, Hootsuite to Holiday cover, Email Marketing to Excel, our experts can add value to many aspects of your business.
In our current Expert Showcase series our VAs are delivering some of this expertise to you, with a series of 'How to' guides to help you get the best 'bang for your buck' in your business.
In this month's guide Clare, one of our marketing experts, talks about what repurposing content is and why you should be doing it in your business.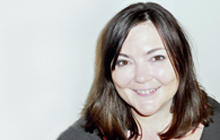 As a business owner you may feel stretched for both time and money.  You may not realise that you actually have many tools to hand – you just need to use them.  For example, every time you create a piece of content for your business you have an opportunity to maximise its worth, to get the most value you can from your time or money investment.
But first of all what is 'content'?  Content generally refers to marketing content and is information you create for your business.  It could be blog posts, newsletters or brochures.  It could even be presentations you have delivered or projects you have completed for clients that may have value to a wider audience.  Repurposing this content is all about taking this investment of time or money and applying it to a different audience, in order to maximise its value.
Here are some examples of how you could repurpose content:
Presented at a business networking meeting or exhibition recently?  Put your presentation online for those that were not able to attend the meeting but might still be interested in what you shared with the audience.  Consider adding any questions that were asked at the end of your presentation with your answers, or any comments you received which could add another angle to the information.
Sent out a newsletter by email or post?  Add the newsletter to your website as a blog or news entry, so that everyone can access it, even if they are not currently on your database.  You could even include a link on the end to enable people to join your mailing list, ensuring they receive the newsletter straight to their desk next time round.
Created a new blog post for your website?  Include it on your next newsletter or repost it on your social media channels a month later, for those that might have missed it first time round.  Consider linking it to a particular event or #hashtag that might be relevant.
Other examples of content could be advertorials you have run in magazines, or press coverage you may have received.  All these can be highlighted online to maximise their value to not just the initial readership but beyond to a wider audience.  Repurposing any marketing content such as this can assist you in getting value for money from your investment and achieving your marketing goals.
---
If your business could benefit from help from Clare or any of our other VAs please get in touch on 01483 332220 or office@getaheadva.com.
We pride ourselves on being the staff you don't see, but the difference you do.
Find out more about our services or call 01483 332 220 to discuss in more detail.
---
---