Expert Showcase: How to organise anything using Airtable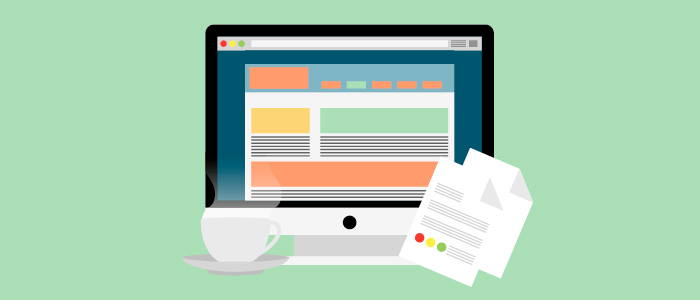 Here at Get Ahead VA our team includes experts in a wide variety of fields.  From Accounting to Admin, Hootsuite to Holiday cover, Email Marketing to Excel, our VAs can add value to many aspects of your business.  In our Expert Showcase series our team deliver some of this expertise to you, with a series of 'How to' guides to help you get the best bang for your buck in your business.
In this guide one of our virtual assistants Melanie talks about how you can organise, plan and track almost anything using an online tool called Airtable.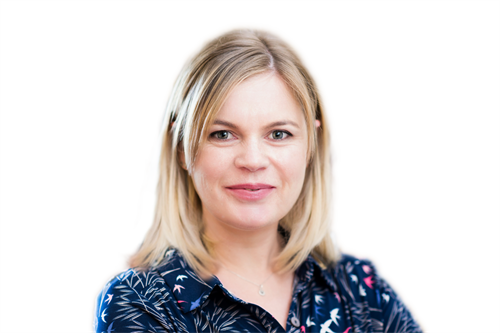 "Spreadsheets are a bit like Marmite – you either love them or you hate them.  Personally, I have always been a big fan as they can be so useful for organising and analysing data.  Excel has been a well-used icon on my desktop over the years.  But I recently came across a new app called Airtable which brings an Excel spreadsheet into a whole new dimension.
Airtable is an organisational tool that allows you to organise anything, with anyone, anywhere
Airtable can be described as spreadsheet meets database.  It is based on the idea of a spreadsheet with fields that contain data.  But these fields can be used for whatever content you choose to enter.  Long text notes, checkboxes, links to records in other tables, attachments including photos —even barcodes can be used.  The app has been well-designed and is simple and easy to use.   It is accessible to anyone – even those with limited database experience.
Powerful filtering, sorting and grouping gives you the freedom to arrange your work in a way that suits you. There are a number of views to choose from including the standard grid as well as calendar views.  Gallery views can be more visually appealing and the Kanban view can help you prioritise your tasks more effectively.  There are lots of templates you can select to make getting started much quicker.  These cover everything from business to personal needs, including a Contractor Time Tracker, Conference Planning or a Book Catalogue.
Airtable isn't just about organising data.  It is a great dynamic tool for ongoing planning and tracking and can be highly useful for project management.  A major benefit is that their mobile and desktop apps make it easy to edit, comment, and collaborate in real time.  Changes are instantly synced across everyone's devices.  No more emailing updated spreadsheets.  Think of it as a cloud database.  You can also import spreadsheets directly into Airtable, without having to create a new base from scratch.
Shared access for joint working
Recently I had a real-life example of this.  A client came to me with a huge spreadsheet full of ideas for blogs and posts.  The client had already sourced a lot of links that she had added to the spreadsheet for me to review.  All the information was there, but not in the most user-friendly format.  I transferred it all into an Airtable database.  It is now much easier to use, more flexible, and I can share access with the client so we can both keep adding to it and writing comments.  It has significantly improved our ability to work together to enhance the database and make it a real marketing tool for her business.
Pricing options to suit your needs
As with many tools like this there are both free and paid for options.  The free option provides you with unlimited bases (spreadsheets), up to 1,200 rows per base, 2GB of attachment space per base and 2 weeks of revision history.  This allows you to restore a spreadsheet to a previous state if needed.
The paid for options on top of this range from $10-$20 per month, giving you more records, more attachment space and a longer revision history.  The Pro plan also includes priority support if you have any issues as well as the ability to customise forms and remove Airtable branding.
So far I have found the free version is perfect for what my clients need.  However, it is useful to know there more advanced options should we need them in the future.
You can find out more and register for Airtable free at www.airtable.com."
If you think you could benefit from the organisational skills of Melanie or any of our other virtual assistants please get in touch.
Our highly experienced team love to take on the tasks you don't have time to do, don't have the skills to do, or simply don't want to do.
---
You can call on 01483 332220 or email us at office@getaheadva.com to find out more about our nationwide virtual assistant service.  We pride ourselves on being the staff you don't see, but the difference you do.
Find out more about our services or call 01483 332 220 to discuss in more detail.
---
---