3 things you SHOULDN'T do when your staff phone in sick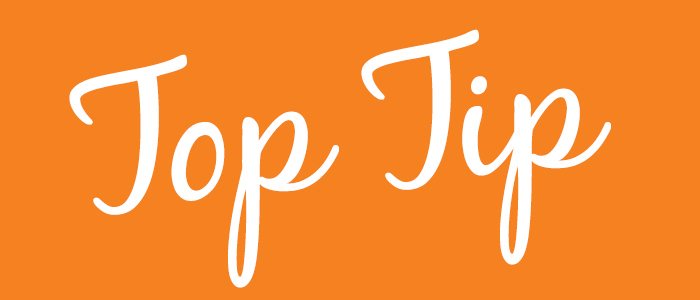 For any business managing staff sickness can be a key issue.  But particularly if you own a small business, absence can become critical.  If you employ two waiting staff and one phones in sick, how will you manage being 50% down?  If you only employ one skilled designer and do not come in, what happens to client work that is due?
A recent study by FreeOfficeFinder found that 30% of people have actually lied about being sick, compounding the problem.
"Out of the 10,000 participants, 3.097 admitted to lying about having time off sick in the past twelve months."
The survey of 10,000 office workers across the UK was designed to find out how much of a problem fake sickness was across the country, and what the general attitude was towards sickness among office workers.
So what do you do if sickness affects you and your business?
Here are our top tips for how to manage the situation effectively for everyone:
Don't take it personally.  Most people hate phoning in sick and only do it when they really need to.  It can actually be in you and your business' interest, as staff who come in when sick or don't take time off to recover can end up passing their illness on to other members of staff, or taking longer to recover from it.  As per the survey, most people do not lie about phoning in sick.  They are genuinely ill and need time off to get better.
Don't ignore your sickness and absence policy – or write one if you have not got one.  Having a clear sickness policy enables everyone to know what is expected of them.  Do not get annoyed if staff don't phone in every day to say they are ill if the policy says they don't need to.  Equally, ensure you ask for a doctor's certificate if according to the policy they have been off long enough to require one.
Don't forget to listen and build relationships.  Talk to the member of staff when they come back and listen to their issues.  Focus on building relationships so that you can understand the reasons sickness arises and help find a solution that works for everyone.
---
Managing staff can be a challenge for any business owner.  Outsourcing to our team of highly experienced virtual assistants can help.  From simple telephone answering services to sophisticated social media management we love to take on the tasks you don't have time to do, don't have the skills to do or simply don't want to do.
Please get in touch on 01483 332220 or email us at office@getaheadva.com to find out more about our virtual assistant service.
We pride ourselves on being the staff you don't see, but the difference you do.
Find out more about our services or call 01483 332 220 to discuss in more detail.
---
---