Wellingtons Home Electrical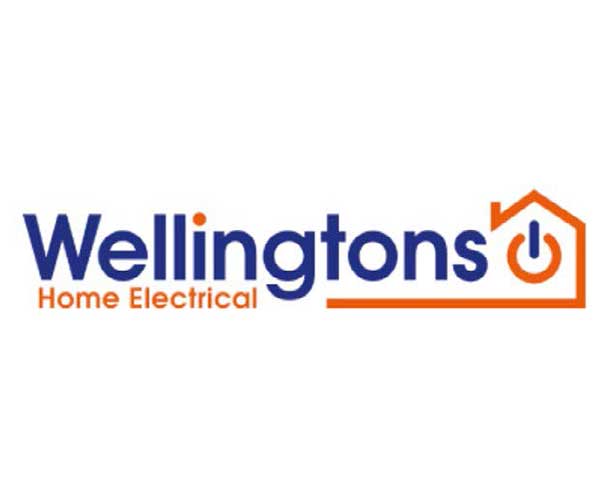 Marketing support for a long-standing family business
Background
Wellingtons Home Electrical is an independent retailer of small electrical items, and has recently branched out into supplying and fitting kitchens. They are a family business founded one hundred and twenty five years ago with shops in Erith and Bromley on the outskirts of London. The 2nd oldest business in Kent.
Challenges
Kate at Wellingtons was introduced to us by another member of our business family. She was facing two key challenges and needed our help. The business is in a period of growth, connecting with a younger market. Firstly, her own background is in accountancy but she was also delivering all the marketing too. As with anything that is outside our skill set, marketing was proving time-consuming and stressful. Secondly, Wellingtons has always prided itself on being at the cutting edge of new technology. However, Kate felt that they were lagging behind other retailers when it came to social media – a particular issue given that they are trying to attract younger customers. She'd also noticed how AI was progressing and wondered how to harness this power to drive Wellingtons forward.
Solutions
Kate initially asked for support with social media management. The relationship has grown from there! We connected Kate with one of our social media and marketing experts, Becca. Becca has lots of B2C marketing experience and fitted in well with Kate and the rest of the team. Becca travelled to Bexleyheath to look at the products and plan how best to tell Wellingtons' story on social media. She also met the team which was a win in itself – she established a relationship with them, opening channels of communication to help them support her efforts. Becca and the in-house team are now all working towards the same overall goal. Becca also took action herself to ensure the social media was effective. One of the key selling points for Wellingtons is their customer service and product knowledge. This is what she wanted to bring to life on social media. She hoped to drive sales to the website by shining a spotlight on the employees. She continues to visit the shop every six weeks to take further photos and videos. Becca is building relationships with other relevant businesses, following other social media accounts to generate interactions and build a community. Her work soon expanded into other areas too, including e-mail marketing, design, advertising, sponsorship packages, events and content writing (blogs/website/emails). She's supported Wellington's Kitchens with web design direction, providing a professional second opinion and constructive suggestions, whilst writing all the content. A big help has been managing Trustpilot reviews. Kate had struggled to keep up with acknowledgements and replies. Fortunately, Becca took over this area, not only
keeping up with interactions but using the reviews as social media posts to create more varied content.
Outcomes
Support from Get Ahead has been a success all round! Kate has been able to focus on finance and admin, performing better in both areas now she's passed on social media to someone else. Becca fits in really well and loves working with the Wellingtons team. Becca's thorough approach to marketing has yielded the great results the business was looking for. Every element of has fitted into the overall marketing strategy. Becca is always mindful of the bigger picture, maximising the impact of each step to ensure the best return. Wellingtons has seen an almost immediate return on their investment, with more interactions online leading to more sales in their shops. Wellington's social interactions have gone from under 100 to up to 22k views. Becca has also entered Wellingtons for a business award – with clear marketing message and a defined direction, they've already made the shortlist! We know you'll join us in wishing them all the best for the final.
Find out more about our services or call 01483 332 220 to discuss in more detail.
---
---