Insight Delivered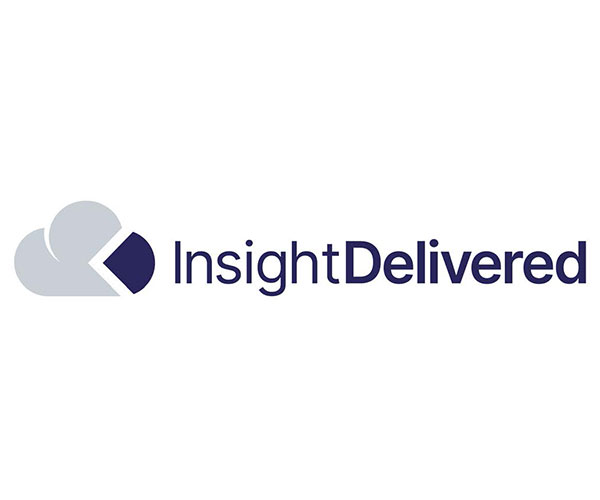 Taking a new product to market
Background
Insight Delivered, based in Herriard, just outside Basingstoke, designs, builds and deploys data analysis and scenario planning products. Established in 2016, Insight Delivered now has a global client base. In 2022, chief executive Vijay Iyer decided to expand the business, introducing a new product stack and connecting with new markets.
Challenges
Recently, Vijay and his team of expert developers created an innovative financial planning and analysis application in response to client need.
Although Insight Delivered already had a high-quality product and have been successful in growing their business organically, they lacked the expertise in-house to take their new software-as-a-service solution to market.
Solutions
Insight Delivered were already working with a freelance strategic marketing consultant, Kara. Kara approached Get Ahead to provide hands-on support to market and sell the new SaaS solution.
Vijay had initially wondered whether to conduct a survey to help them launch the product. However, the Get Ahead marketing experts felt that other approaches were worth considering.
To find an alternative route, we led a commercial strategy workshop and developed a lead generation campaign including telemarketing, social media, and email marketing. The Get Ahead team created a targeted account list, met with their target audience, and set up and tracked the CRM solution.
Armed with this strategic information, we developed the core marketing messaging. Louise, our commercial strategy expert, was instrumental in understanding how Insight Delivered could make the most of their CRM system.
Get Ahead also created online marketing collateral, wrote articles and designed a new website to refine the business messages. The team researched keywords to maximise SEO and enabled tracking across Insight Delivered's website and through to their CRM solution.
While the website was under construction, we ensured there was a consistent online presence to drive traffic to. We built the company LinkedIn page, making sure the Insight Delivered brand was consistent and professional. This also meant we could increase brand awareness and direct people somewhere while the website was being refreshed.
Over time, the relationship between Insight Delivered and Get Ahead grew, as did the project. To support building the marketing and sales pipeline, Insight Delivered engaged Get Ahead team members with the relevant skills and experience. In addition to commercial strategist Louise, we also brought in copywriter Claire, web developer Jennie and customer relationship manager Helen.
Outcomes
The relationship continues. Helen is nurturing the product pipeline, working closely with clients and prospects.
The new website looks brilliant and has raised the profile of Insight Delivered with new and existing clients alike. During the first six months, we increased their social media followers by 100%, established regular online activity, scheduled five client meetings, and developed a pipeline of eighteen accounts with engagement, and over fifty more still to explore.
It's been a valuable experience for Get Ahead too. We have embraced the opportunity to work with other expert freelancers like Kara, ultimately delivering a complete marketing and sales approach through a collaborative process. Skill, teamwork, collaboration, and communication have combined with great outcomes for Insight Delivered.
Find out more about our services or call 01483 332 220 to discuss in more detail.
---
---