Social Tech Trust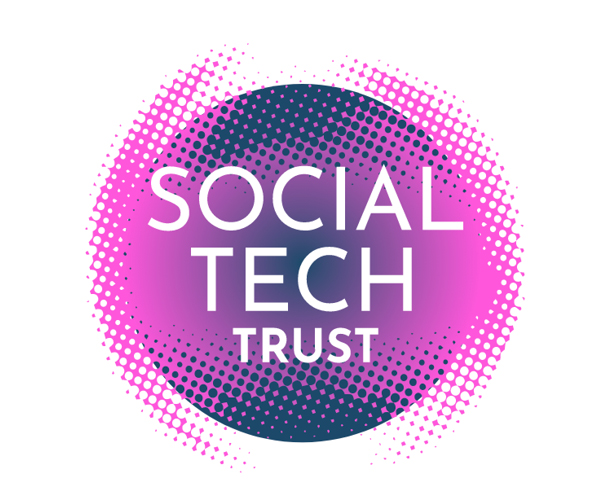 Long-term support for an evolving charity
Background
The Social Tech Trust work to realise the potential of technology to create a fairer and more regenerative future. Since 2008, they have supported almost 800 socially motivated initiatives in the UK, providing more than £31m of funding to transform lives with tech.
Through this work, they have played a vital role in developing the social tech ecosystem and have built an extensive track record of successfully supporting social tech ventures to deliver financial and social returns.
The Trust provides investment, grant funding and support to organisations that are addressing social challenges using tech to transform lives.
Get Ahead have supported the Social Tech Trust since 2020.
Challenges
The Social Tech Trust team usually work remotely. They knew they needed support but the variable workload meant they didn't want to take on a full-time administrator. Because they're a charity, their funding is limited and they have to account for their spending to their trustees. This means they sought a cost-effective and agile option to enable them to deliver their strategy. They came to Get Ahead looking for affordable, flexible, high-quality business support.
Like many of Get Ahead's clients, the Social Tech Trust is growing and evolving, meaning their needs change over time. One such development was the arrival of a new Operations Director who immediately saw a need for a personal assistant to their CEO.
Solutions
Get Ahead supports the Social Tech Trust with board and committee meetings and general ad hoc administrative support. One of our virtual assistants, Debra, has worked with them throughout our partnership and their team has grown during that time with Debra's support across their recruitment activities.
Another of our VAs, Sara, has joined in the role of PA to the CEO. More than just diary management, Sara's role has expanded to include research, diary coordination, collating CRM data into spreadsheets, organising the team away day and setting up induction meetings for new starters.
Outcomes
Debra has supported the Operations Director with recruitment for specialist team members, as well as administrating board meetings. This helps the charity to grow their team and expand the number of projects their work can support. Meanwhile, Sara's remote PA services have helped to free up their CEO to deliver the strategy. They are delighted to have the benefit of proactive, thorough support through an affordable service they can flex as required.
Find out more about our services or call 01483 332 220 to discuss in more detail.
---
---