Finance admin support for a digital marketing business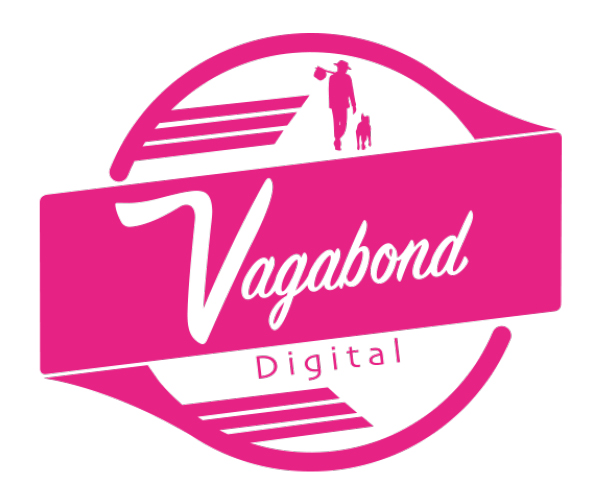 Background
Vagabond is a digital marketing agency based in Manchester. Their team is made up of experts in digital marketing, pay-per-click and other aspects of paid search. However, they decided not to employ a full-time finance administrator because there wasn't enough work to justify it. Owner TJ decided outsourcing finance admin was the better option, and approached one of our regional directors to ask for support.
Challenges
TJ is a digital marketing genius but the finance side of the business was taking him away from his real purpose. He felt that outsourcing finance would give him back both time and head space, while ensuring finance admin is completed to a high standard.
Solutions
The regional director introduced him to our finance experts. He began by working with Charlotte. When her circumstances changed and she had to move on, Get Ahead simply slotted finance administrator Holly into the role instead, ensuring a seamless service for TJ.
First Charlotte and then Holly worked flexibly for Vagabond, adjusting their hours depending on the workload. The core task is to raise the client invoices and pass them to TJ, who checks them to ensure they align with the agreements he has made with his clients. Holly also reconciles invoices and manages payroll.
In addition to doing the job she had been asked to do, Holly noticed some areas where processes could be improved. There was already a dedicated "accounts" email address but it wasn't being used consistently. Holly encouraged TJ to direct clients to use it, making invoices easier to find when it was time to reconcile the accounts.
TJ has now handed over responsibility for the accounts inbox to Holly, who is authorised to reply to emails and answer invoice queries. Again, this frees up his time so he can get on with delivering Vagabond's core business.
Outcomes
TJ is delighted to have some support with financial admin. Finding someone dependable and trustworthy in Holly has freed up his time and now he can focus on growing the business.
Vagabond has benefited financially too. When Holly was reconciling the invoices on Xero, she noticed TJ had not claimed back as much of the tax as he could have. As the expenses in question were still within HMRC's time limit, Holly was able to generate reports to gather the relevant information for TJ's accountant to make the claim and ensure all future claims are made too. This has made a difference to Vagabond's finances, and shows why outsourcing finance admin offers great value for money!
---
Find out more about our services or call 01483 332 220 to discuss in more detail.
---
---