The small business guide to opening on a bank holiday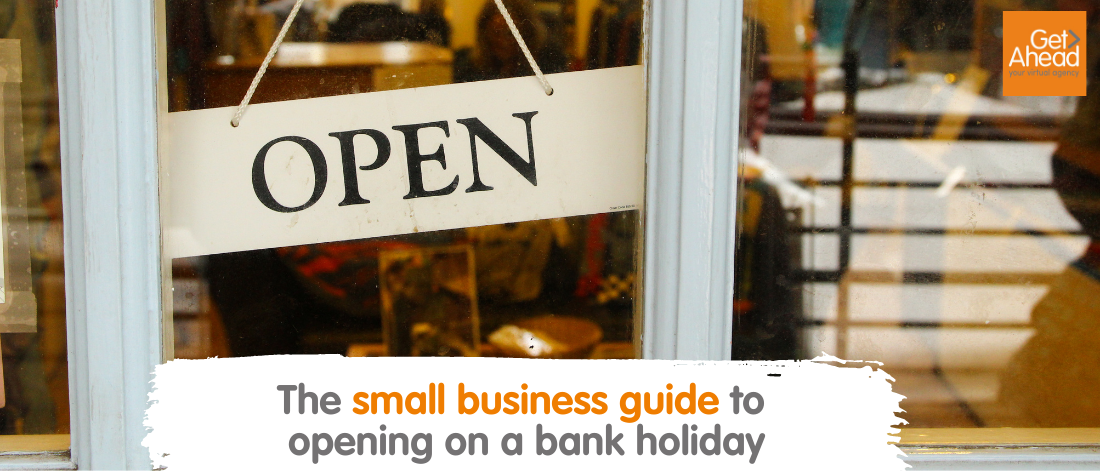 If you own a public-facing business, a bank holiday may provide you with some great opportunities to generate more revenue and connect with new customers. However, in spite of the obvious advantages to opening your small business on a bank holiday, business owners may have questions about the legality of opening, employment rights, annual leave and overtime pay.
This blog looks at small business rules and best practice for bank holiday opening.
When are UK bank holidays?
There are two bank holidays to look forward to in May – usually the first and last Mondays in May. Other bank holidays throughout the year include New Year's Day, Good Friday and Easter Monday, the August bank holiday, Christmas Day, Boxing Day and New Year's Day. They may differ between England, Scotland, Wales and Northern Ireland so it's always a good idea to double-check the dates.
Is it legal to work on a bank holiday?
In short, yes. If you've examined your market and seen the advantages of opening your business on a bank holiday, the law says that you are allowed to do so. However, it's important to be aware that laws differ slightly for different sizes of retail business. In England and Wales, small shops (i.e. those up to and including 280 metres squared) can operate at any day or hour; shops larger than this are required to close on Christmas Day and Easter Sunday, and must stick to Sunday trading hours on other bank holidays (i.e. only open for six consecutive hours between 10am and 6pm). Certain larger shops are exempt from these rules – you can check out the full list on the Gov.uk website.
How do bank holidays affect my employees?
Of course, it's easy for a sole trader to decide to go into work, but what do you do if you have employees?
Your employees cannot demand a bank holiday off (except on religious grounds, for example on Christmas Day), and if you do decide to open then you are not obliged to provide special working hours or pay. Similarly, if you decide to close, there is no requirement for you to give a bank holiday as paid leave; instead, many employers choose to include the bank holidays in their employees' statutory annual leave entitlement. However, we know how much business owners value their staff, and many have seen the benefit of offering some kind of bank holiday concessions, e.g., making bank holidays paid leave, operating for shorter hours, or paying overtime.
If you employ part-time staff, you will need to decide how to approach their bank holidays. For example, if an employee usually takes Monday as their rest day, a bank holiday will not affect their working week. This means that all your full-time staff could feel the benefit of a rare Monday off, while your part-timer may not. It's important to decide whether you're going to give them a substitute bank holiday (e.g. the Tuesday off) or not.
It is up to you how you address bank holiday working. However, you must make sure your employee's contracts clearly state whether bank holidays will be paid or unpaid leave, or taken from the annual leave entitlement, and what they mean for part-time staff members.
HR support for small businesses
Bank holidays are important for work/life balance, and may offer new business opportunities. However, they also have the potential to create confusing situations with annual leave and part-time work. Fortunately, our HR experts can help you navigate the situation and keep your valuable employees happy and motivated. To find out more, explore our HR page here or contact your local regional director.
Find out more about our services or call 01483 332 220 to discuss in more detail.
---
---