Crest Coaching & HR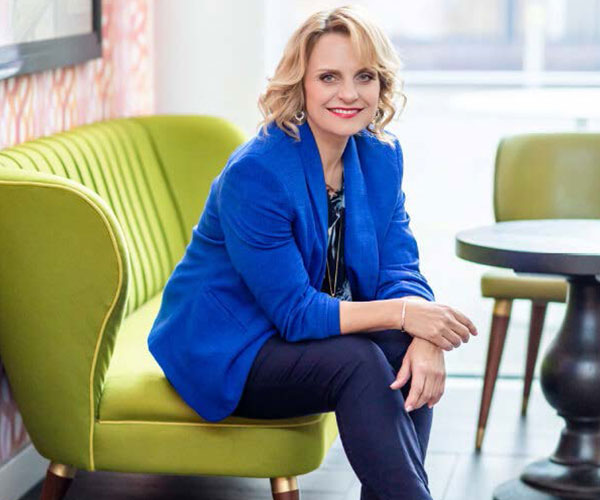 Marketing Services
Solutions
We worked with Desiree to provide guidance on a social media strategy, and a content plan for her to deliver herself over the summer months. We gathered information through a client questionnaire and online consultation.
Our marketing experts evaluated both the content and resources already available and made a clear, section-by-section strategy. This meant that Desiree always knows what to post, the ways she can post it and how she can boost this with an interaction plan too.
The new content plan brought about some other changes for Crest Coaching and HR. Once she started to use the new plan, Desiree was able to see further content marketing opportunities. She decided to invest in some designed templates on Canva which she could edit with fresh content whilst still maintaining her brand. She created a new e-book for a specific event and outsourced the design element to Get Ahead. Desiree also wanted to develop her email marketing, including automating newsletter sign-up and creating a template for future newsletter content. The assistant working on this set up a linktr.ee account to make it easier to direct people to all the valuable content Crest HR has to offer.
Who are Crest Coaching?
Crest Coaching & HR are an independent Surrey business. They provide expert HR services, personalised executive coaching and career coaching services for SME's. They are passionate about helping companies create engaged and successful teams. In addition, they offer group leadership coaching for managers as well as group change management sessions.
Challenges
Crest Coaching's lead coach, Desiree, had outsourced to us before, and we had created some branded e-books for her on the topics of burnout and resilience. However, lockdown heightened these issues, so additional marketing was needed to bring her expertise to new audiences. She was also launching a new programme called Winning Teams so it seemed a good time to re-evaluate some of her marketing materials and content.
With these goals in mind, Desiree wanted to expand upon the e-books but also ensure her followers used the existing content. She also wanted to improve her general visibility on her marketing channels and re-assess her content strategy, to reach more people who might connect with her work.
Find out more about our services or call 01483 332 220 to discuss in more detail.
---
---