Google's new feed: Why the future is personal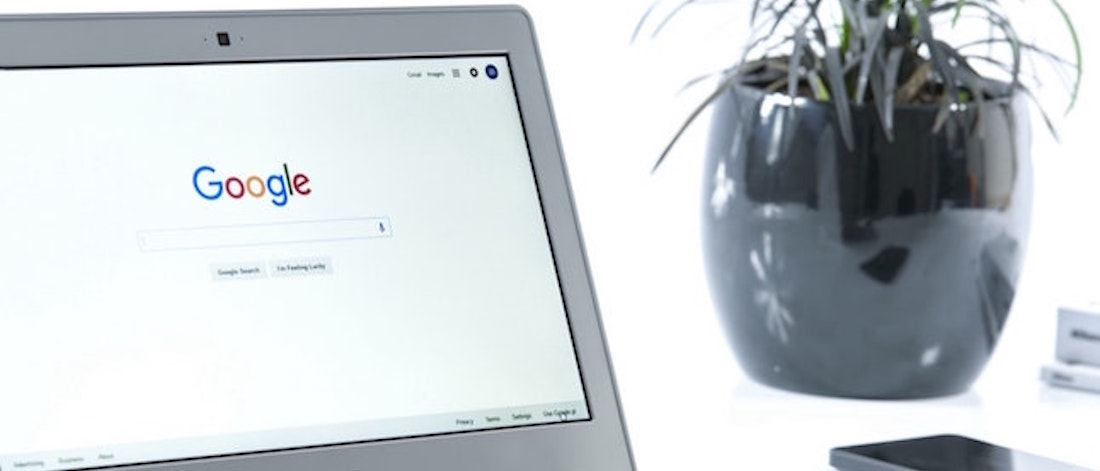 Google recently announced that it's unveiling a new feed for users – a feed that will reportedly provide people with Facebook-style updates.
The latest move comes on the back of the tech giant adding a news feed to its mobile search app at the end of last year. We explore what the new feed involves and, more importantly, what it means for users.
In a world where 35% of smartphone users check their phone more than 50 times per day (AdWeek, 2015) and 80% of millennials have their smartphone by their side, day and night (Google, 2015), the future is undoubtedly digital.
Given this, it comes as no surprise that Google is looking to refine its existing feed, after all, the crux of successfully delivering marketing campaigns these days, is to deliver the right message at the right time using the right channel.
Highly-targeted content
Having done some research on the new-look feed, we've uncovered that one of its main aims is to provide users with a steady stream of highly-targeted content based on their preferences and search history.
An upgraded version of Google Now, it will contain links to a wealth of content, ranging from YouTube footage and recipes, to blogs and news stories, all shaped by people's likes and dislikes.
**Homepage change alert**
At the moment, the feed can be found on mobile, but over the coming months, it's envisaged that mobile and desktop users will start to see aspects of it popping up on their homepages too.
In fact, once it's fully implemented, the classic Google homepage will be no more. Rather than logging on and simply seeing the Google logo with the search bar underneath, people will also be able to see their personalised feed.
Personalised results
While Google tries to provide users with personalised content, it can be tricky for it to 100 per cent know what we are and aren't into.
That's why, we'll soon start to see 'Follow' buttons pop up next to our search results that we can click on if we'd like to receive more of the same type of content. For example, you might want to know all there is to know about Game of Thrones. So, you search for it in Google and then press the 'Follow' button that appears next to your results. You'll then be provided with Game of Thrones-related news and stories all day long.
It's also reported that a 'New-to-you' feature will be added at some point, so that users can receive old and new stories relating to their interests. The beauty of is function is that you can still get all of details relating to a particular topic, but not have them clogging up your main feed. Instead, the content will be kept in a separate feed that you can dip in and out of whenever you like.
Word on the street is that we'll also be able to customise the topics we do and don't want to be reading about too.
There we have it, a quick snapshot of what Google's got up its sleeve in relation to its new feed. But watch this space, I'm sure what we know about right now, is only the tip of the iceberg in terms of what Google has got in store for us in the future.
---
About the author
Sanina Kaur is a former journalist with 19 years' experience that spans journalism, corporate communications, PR and copywriting. Sanina is also a member of the Get Ahead VA team. To discuss your content or PR requirements, contact us on 01483 332220 or office@getaheadva.com.
Find out more about our services or call 01483 332 220 to discuss in more detail.
---
---