Expert Showcase: Meet the new LinkedIn Company Pages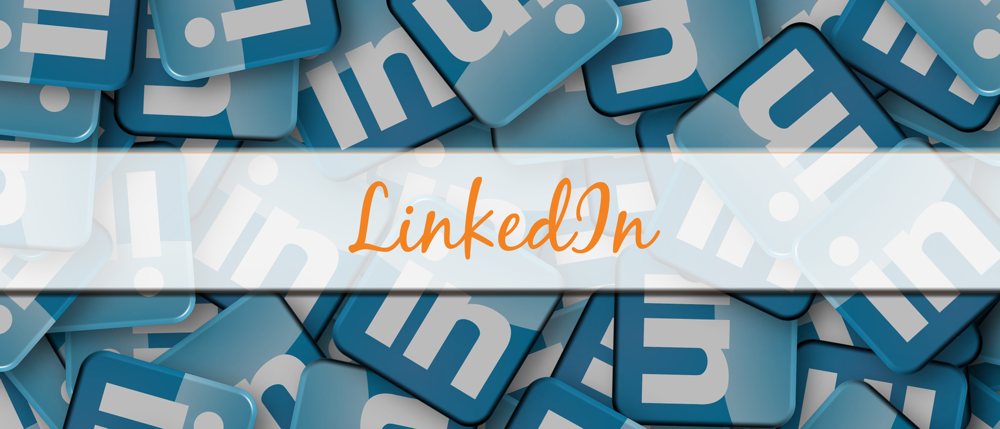 Here at Get Ahead VA our team includes experts in a wide variety of fields.  From Accounting to Admin, Hootsuite to Holiday cover, Email Marketing to Excel, our VAs can add value to many aspects of your business.
In our Expert Showcase series our team are delivering some of this expertise to you, with a series of 'How to' guides to help you get the best bang for your buck in your business.
In this guide our award winning social media expert Angela talks about how Linkedin Company Pages are changing and ways in which you can make the most of the new format:

As always, LinkedIn are looking to improve what they offer and encourage us to use it.  The latest area to get the improvement treatment is Company Pages.  Company Pages can be an important part of your Linkedin social media strategy if you get them right.
Company Pages have changed for the better – LinkedIn have listened to users feedback and implemented a number of changes.  These changes include both a new admin experience and a new member view.  I have summarised the key developments below:
Clean, modern and fresh view – The new page design is definitely cleaner and fresher.  Cover images seem even more important as they deliver the biggest impact on the page so make sure yours in in place and conveying the right message.
Updates have their own tab – In the admin area Updates now have their own tab.  This makes it much quicker and easier to add company updates, as well as access and review analytics on previous posts.  There is also a helpful new summary of engagement for the last 7 days on the left-hand side.
Edit your page through the Overview tab – Where previously you clicked on 'Edit' and then 'Edit your page' to make changes you now need to click on the 'Overview' tab.  This tab enables you to amend your company information, images, address and other details.  Make sure you are making the most of all 2,000 characters available in your company description and that you have your specialities listed to help potential clients find you.
The 'next generation' of Career pages – Major changes have been made to deliver what Linkedin are calling 'the next generation of Career pages'. Career pages are a paid for service, used by larger companies to help attract the best talent.  The new 'Life' or 'Who we are' tab gives candidates a look at what it's like to work at your company through employee-generated content, rich media, and messages tailored to your audience.  The new 'Jobs' tab shows personalised job recommendations and insights to each unique visitor so they can assess if they would be a good fit.  There is also a new 'Meet the team' section which shows employee profiles from your company that are similar to each person that visits your page. This allows potential candidates to easily identify the background and qualifications of people who are currently in roles they may be interested in.
The changes are rolling out to users at the moment so keep an eye on your inbox if you haven't heard from Linkedin already.  Start familiarising yourself with the new look so that you are ready for when the full migration goes live.
If you are still unsure about where to start with LinkedIn or any of your social media management then Angela and the rest of our highly experienced virtual assistants are here to help.  We love to take on the tasks you don't have time to do, don't have the skills to do, or simply don't want to do. 
Please get in touch on 01483 332220 or email us at office@getaheadva.com to find out more about our nationwide virtual assistant service.  We pride ourselves on being the staff you don't see, but the difference you do.
Find out more about our services or call 01483 332 220 to discuss in more detail.
---
---