Regional Director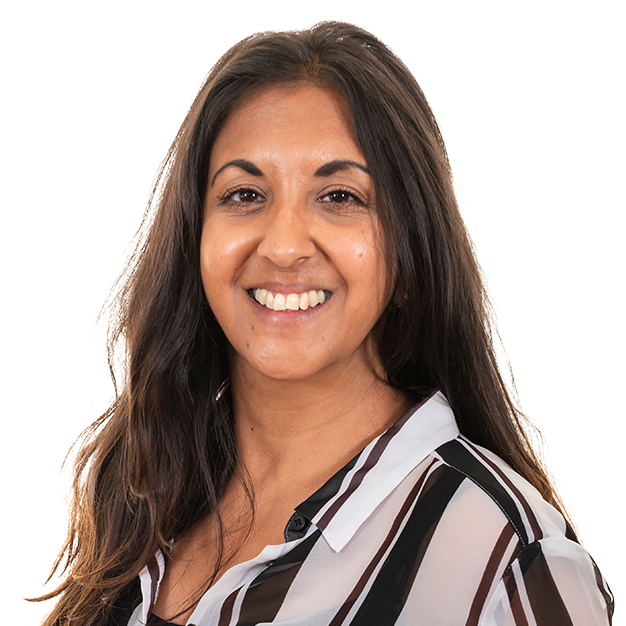 Meet Regional Director for East Midlands, Emma Barratt
Freeing up your time to allow you to get ahead.
Get Ahead VA East Midlands launched in September 2020, covering Derbyshire, Nottinghamshire, and North West Leicestershire.
We help businesses of all shapes and sizes, be more efficient, which allows you to be more productive and in the long run, more profitable. This is achieved using a fantastic team of professional expert virtual assistants, who specialise in a full range of business and marketing support.
Being able to offer a wide range of high quality, outsourced business support to local business owners in an affordable and extremely flexible way, enables you to concentrate on what you do best. Giving busy business owners your time back to focus on growing your business, while we take care of the rest, is as rewarding as it gets.
I really enjoy spending time getting to know individual businesses, understanding your motivations, finding out what goals you want to achieve and then matching our expert VAs for both specialism but also importantly, personality. That's the beauty of having such a large pool of professional VAs in our ever-growing team.
Where else can you benefit from a team of tried and tested experts, as and when you need them, without all the overheads?
Contact me today for a no obligation chat and find out how you can get ahead of the competition in the East Midlands!